What do you need a stylus for? Here are 6 cool things you can do with the Note 5's S Pen!
44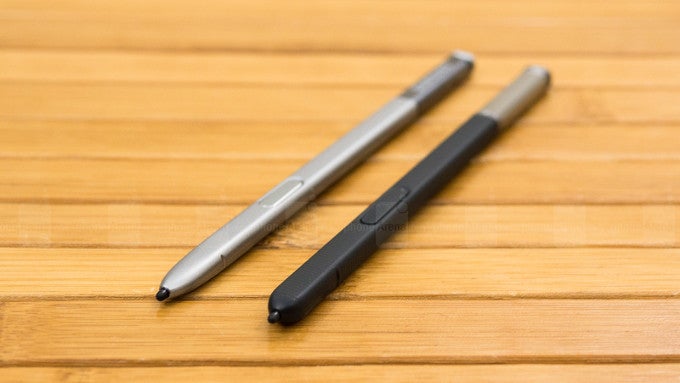 Samsung's Note series have been a beloved handset of smartphone fans for quite a while now. It is, after all, the one that started the "bigger screens!" trend so many years ago, and its contemporary members continue to be regarded as being among the best phablets one can buy. Why? A cutting edge hardware package, together with a super-sharp and beautifully colorful Super AMOLED display, of course.
The Notes have always had another feature, which is pretty much unique for Samsung smartphones, but it often goes unused. We are talking about the S Pen, of course. Sammy poured a lot into R&D for the proprietary stylus, which is exclusive to the Galaxy Note series, and enhances it ever so slightly year after year. "What would you need a stylus for, anyway?" a lot of people ask – even many of the ones who own a Galaxy Note smartphones.
So, here are 6 cool things we can do with the
Note 5
's stylus (most apply to
Note 4
/
Note Edge
, too!) — these may inspire you to give the S Pen in your smartphone another chance, or may inform you on what it does if you've never had a chance to play with one.