What are you saving up for: Galaxy Note 9 or Pixel 3 XL?
29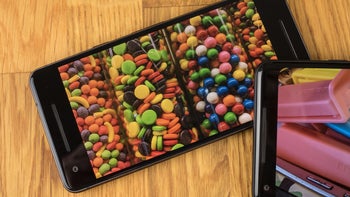 Alright, power users. We all know you want the biggest, baddest phone with the biggest, baddest battery, and the fastest, hottest — figuratively speaking — processor. If that's you, then there's a legitimate reason to be excited about the second half of the year — the new Samsung Note, LG V, the iPhones, Pixels, and possibly a Premium Sony are about to be announced.
Everyone has a favorite here, and many have a phone or two that they hate for one reason or another. On the Android side, we find the comparison between Samsung's Note series and Google's Pixel series to be quite the contrast.
Samsung is well-known for throwing everything plus the kitchen sink in its latest smartphone models, Google is a bit more... reserved. Samsung's UI is a heavy, heavy reskin of Android, while the Pixels have... well, Google-made Android — the cleanest interface, the way Google meant for it to look.
So, go on — fess up. What are you saving your money for this year — the
Note 9
or the
Pixel 3 XL
?