We should have known the Google Play Games app would have this Easter Egg
5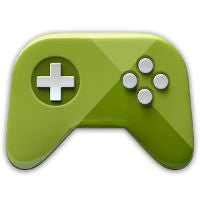 If you know anything at all about Google, it should be that the company is filled with 100% unapologetic geeks. And as such, they love to put Easter eggs into products, especially one specific Easter egg, which has been in a few different products, and has now been found in the new Google Play Games app.
It is, of course, the Konami Code. Back when Google Reader still existed, the Konami Code could be used to make a ninja show up and watch you browse your news. And, if you happen to own a Chromebook
Pixel
, the Code can be input to make the LEDs on the cover flash. Now, you can input the code (by swiping) anywhere in the Google Play Games app, and you'll get a geeky achievement too!