We asked 5 wild animals what they thought about the new Samsung Galaxy S8
81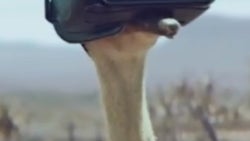 The Galaxy S8 is poised to become a smashing success! It's so hot right now, even wild animals crave it, as Samsung proudly demonstrated in its
almost-viral ostrich video
.
Therefore, we decided to hit some habitats and ask 5 of nature's apex predators what their thoughts are on the new
Galaxy S8
. We're glad to disclose no animals or humans were harmed for the purposes of our journalistic inquiry.
Mike P. – Tiger Shark, Carribean Sea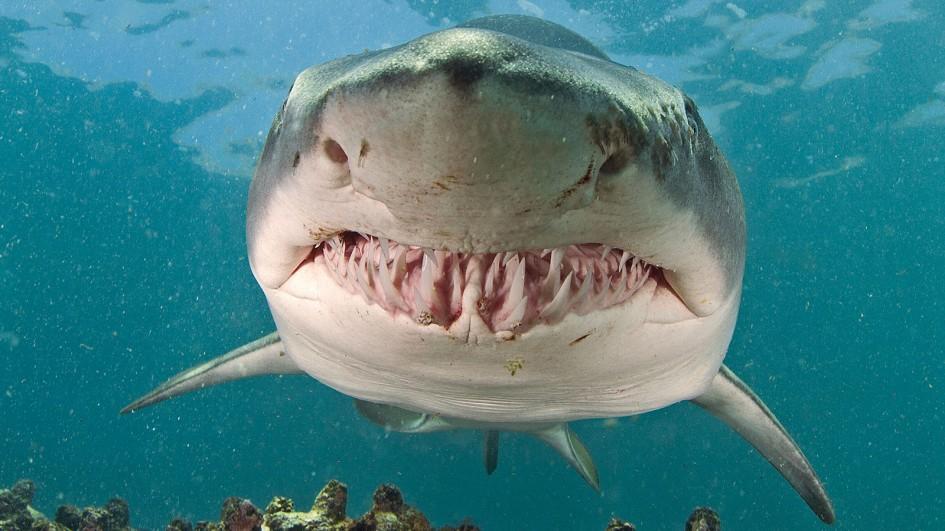 "Obviously, I love the waterproofing, it's pretty important for where I live and hunt my prey. Bixby seems cool, too. I could ask him to alert me for nearby food. But that facial recognition thing looks super lousy, man! People are gonna get pictures of sharks off Google and bust into my phone all the time! The iris scanner is sorta useless to me because my eyes are sideways, but John, my Great White buddy, thinks it's the bomb! So yeah, I dig the Galaxy S8, but I'll probably end up getting a cheapie iOcean handset from China."
Bentley – Cheetah, sub-Saharan Africa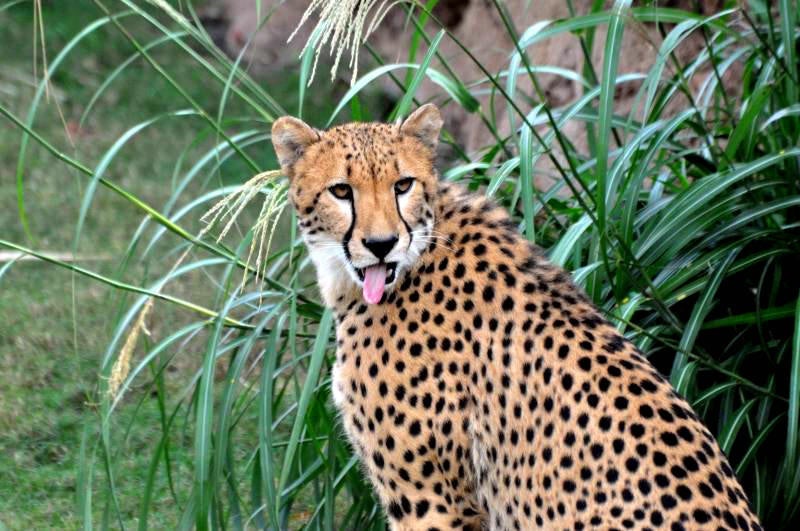 "I always get the fastest phone available, because it has to be able to keep up with me. My schedule is quite hectic, running at 70 mph, surviving under extreme conditions, and taking care of 8 small children. So I'm thinking the Galaxy S8 will be a right fit. That Snapdragon 835 sure owned AnTuTu, yeah? I'm kinda worried about the no Home button thing, though. What if the capacitive key doesn't register my paws? I also think my species isn't well-represented in the Samsung emoji library, which seriously bothers me!"
Craig – retired T-Rex, Manhattan, New York City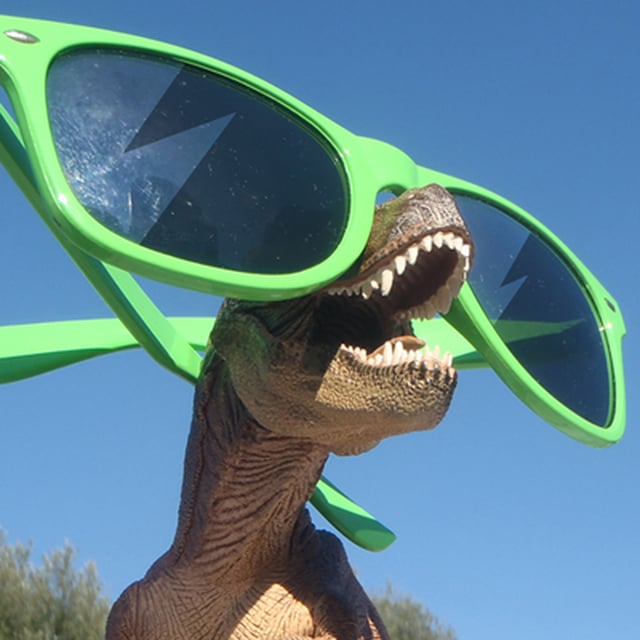 "I'm very impressed by the Galaxy S8, we certainly didn't have phones this sleek and advanced back in the Cretaceous period. Kids today are spoiled! Anyway, I see this phone has an awfully tall display, which is a bit of a deal-breaker for me. I have extremely short arms and I already struggle to reach the notifications menu on my Alcatel. It's also darn expensive! My job at the museum doesn't pay enough for me to afford it, and these 66 million years-old bones hurt, I spend a lot on medicine. I hate the way this country treats the elderly!"
Boris – Alpha Male, Southeastern Europe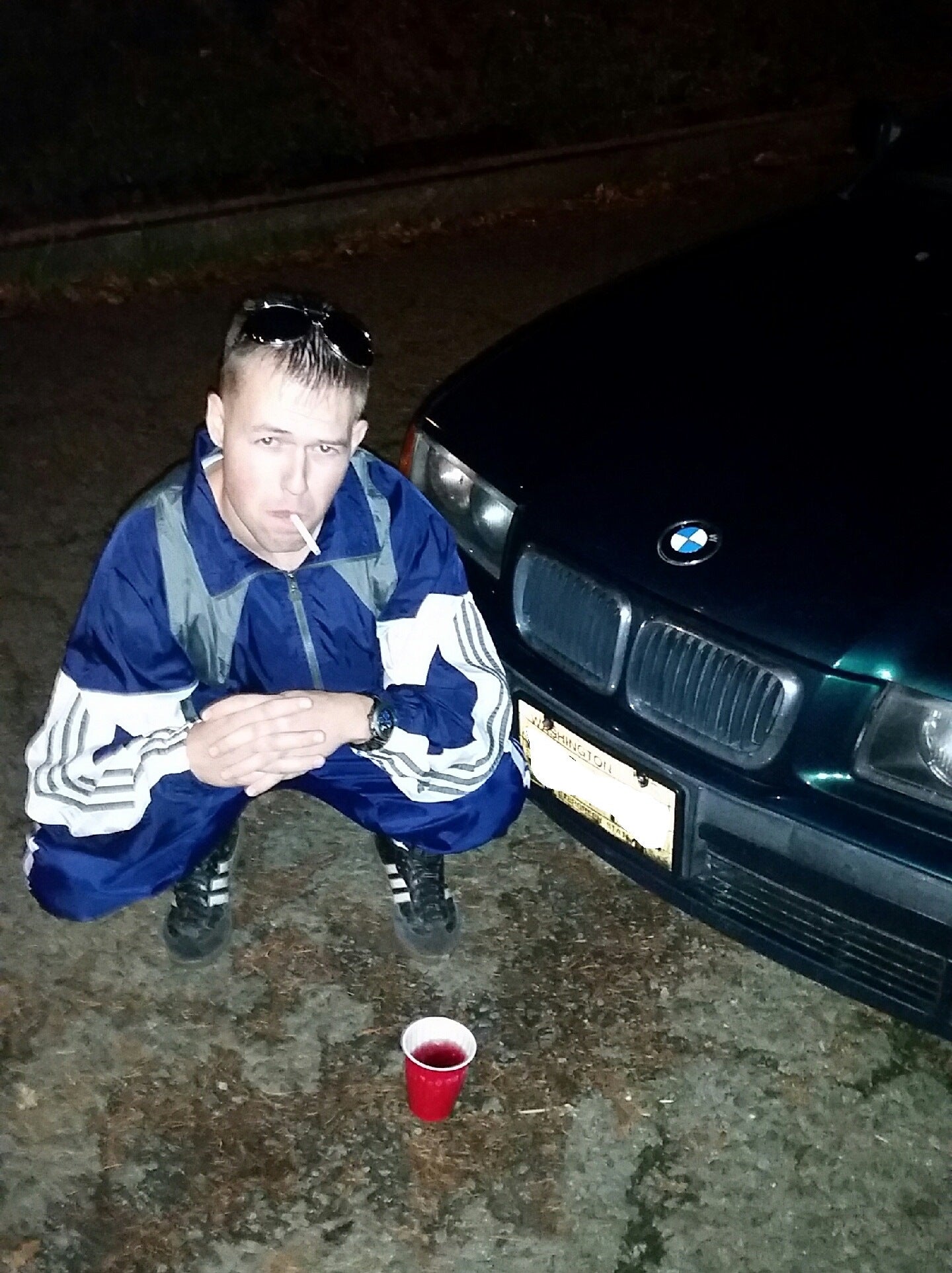 "I love Samsung phone, Samsung phone best! My TV Samsung, my fridge Samsung... everything! When I take out Samsung Galaxy in club, girls think I king! I want to get Galaxy S8 but my friend Dimitri say "don't". He tell me display has strange ratio and videos look wrong. I torrent many movie to watch every day and I don't want problem. Maybe I wait for new iPhone!"
Kathy – ravenous Food Blogger, Greater London, England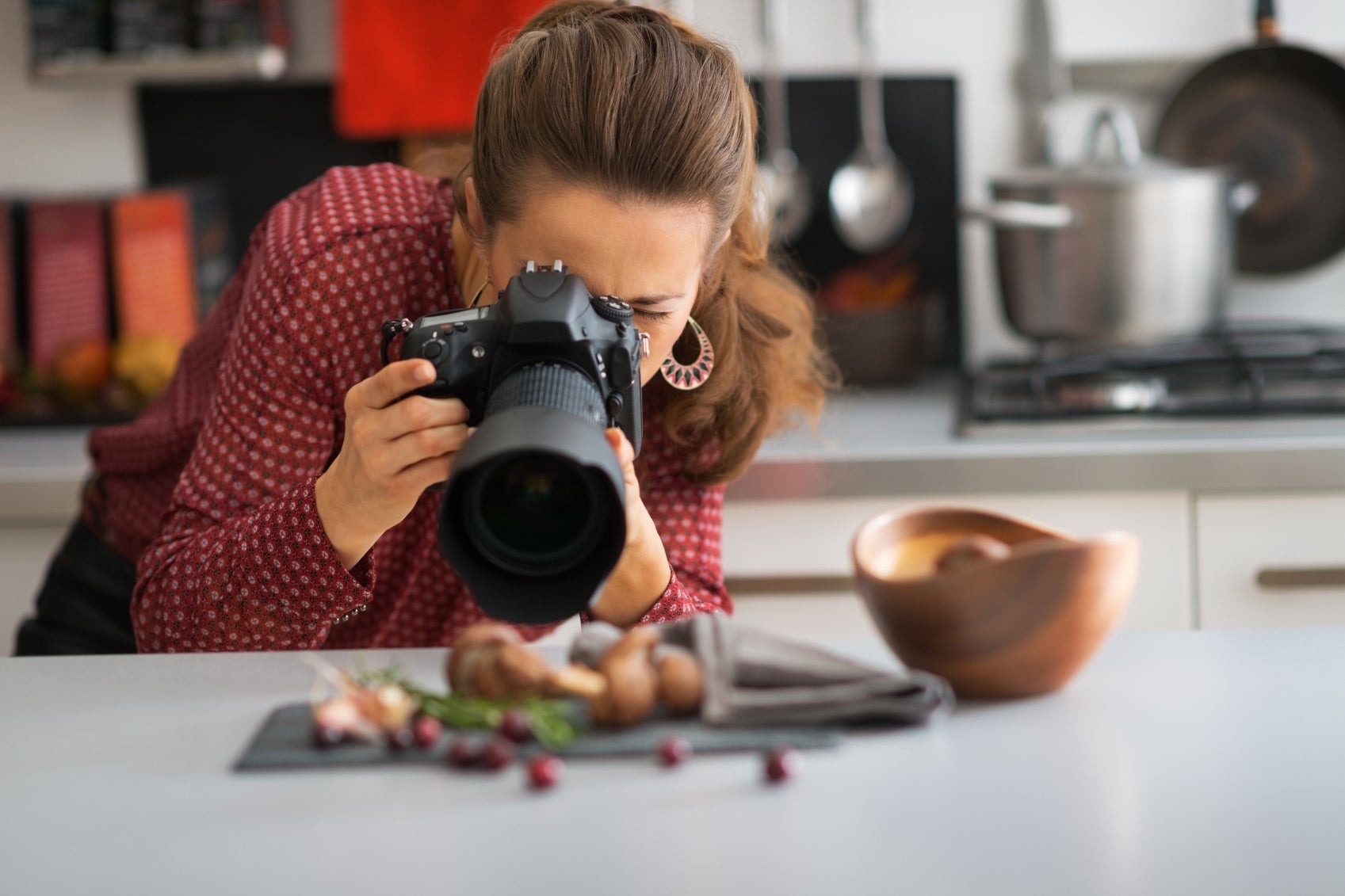 "I think it looks brill, mate! That screen has me chuffed to bits. I get to see more of Instagram, but I'd be gutted if the camera isn't jolly good, I don't want my photos knackered! I hear the S8 has the same camera as the S7, pretty much. I expected a bit more of an upgrade for that many quid, to be honest! Did you hear about this new vegan restaurant in Brixton, by the way? Gotta go check it out, I'm soooo stoked! And did you know about my food blog? Deffo look it up, it's called Kathy Bites..."
ALSO READ