Want an HTC One with removable back cover, microSD and two SIM slots? China has one for you!
24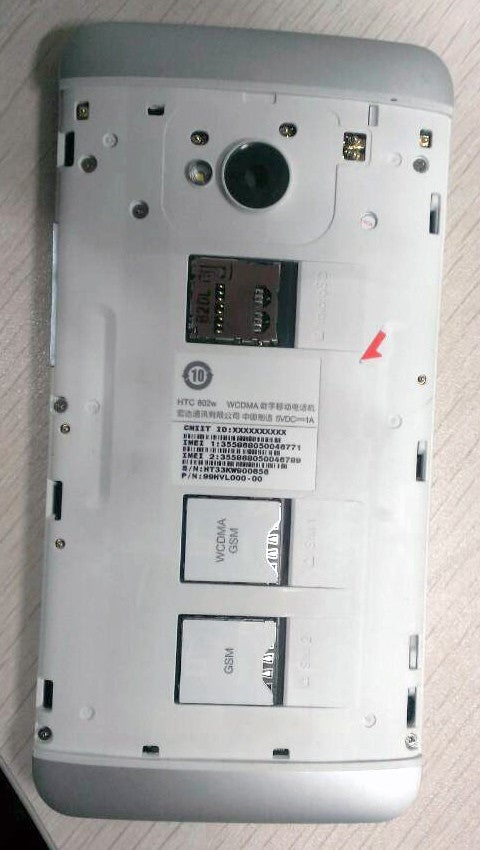 The Chinese version of the HTC One will feature a microSD and two SIM slots.
It really makes us wonder why HTC rarely graces its phones with stuff like a microSD card slot. Its latest flagship, the HTC One, is a perfect example. Most often, we tend to explain this with things like the metal unibody design and the straightforward experience, but hey, it turns out that it is possible to have microSD in the HTC One... along with a removable back cover and two SIM slots.
A user of Sina Weibo, which is something like the Chinese Twitter, has posted an image of the HTC One sporting these exact same characteristics. Apparently, the HTC One is on its way to the three Chinese carriers - China Mobile, China Unicom and China Telecom.
To tell you the truth, we don't really care much for the two SIM card slots or the removable back cover (after all, you still don't get access to the battery), but the microSD card slot could certainly prove useful. Why, HTC, why?!? Why are you doing this to us?
All drama aside, we'd really want to know why HTC didn't go the extra mile and put a microSD slot in the global HTC One. That would have made it an even better handset, right?
via:
Engadget