WSJ: FBI able to remotely turn-on Android and laptop microphones
29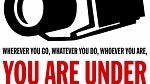 Using tactics and techniques that are commonly attributed to hackers, the FBI and other federal agencies tap into Android powered smartphones and computers.
The effort has grown to respond to the increased use of new technology and services by those that venture on the wrong side of the law, such as various online chats and the myriad of encryption products available to all consumers.
The methodology is familiar to many of us who read about technology in the mobile sector and the feds either develop the solution in-house, or buy products from third party vendors. The FBI in particular also
"hires people who have hacking skill, and they purchase tools that are capable of doing these things. When you do, it's because you don't have any other choice."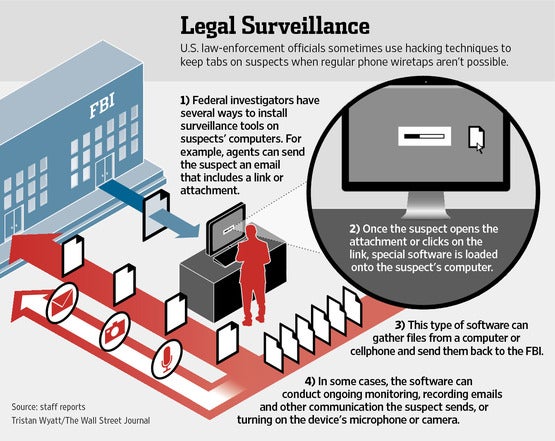 In an era where we are not likely to escape such news in the wake of the NSA surveillance program, programs like this are going to be under increased scrutiny, even though the FBI focuses its efforts on the use of this technology in the investigations of organized crime, child pornography and counterterrorism. Perhaps not ironically, the FBI tries not to use these techniques when investigating other hackers out of fear that its tactics, techniques and procedures might be revealed by said hackers to the world.
There are advocates and opponents on the issue as you might expect. However, using common sense makes some of the methods ineffective, as one of them involves sending an email to a suspect's computer with an attachment that would install software (malware) to gather information. Take it for what it is, but this kind of discrete surveillance is reportedly used very sparingly and with a warrant, not like a dragnet of bulk data that the NSA farms through.
source:
The Wall Street Journal