WSJ: Apple web TV service to launch in the fall for $30-40 a month, Comcast not happy
19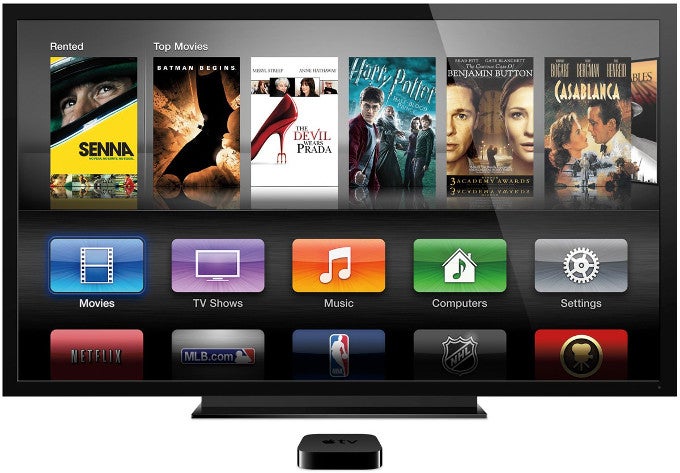 Long time in the rumor mill,
Apple's TV streaming service with iOS-style interface
will finally arrive after the summer, reports the Wall Street Journal. Apple's take on cable TV will initially launch with a modest collection of about 25 channel, amongst which will be heavy kickers like ABC, CBS, ESPN and Fox, but no NBC. Why? Well, despite
all the sweet talks with NBC's parent Comcast that Apple had
, the cable giant is reportedly wary of this new competitor, and talks there have reached a stalemate mode.
Apple's web TV service is likely to be announced in June, perhaps at the WWDC conference, and start broadcasting in September, together with the new iPhones and their eventual stream-optimized chipsets. Streaming those channels is supposed to happen across iOS devices like iPhones and iPads, but also the Apple TV (of course), and the Mac lineup. Pricing is said to be between $30 and $40 a month, which might sound steep, but, compared to the average $90 cable bill, and packing most major channels you'd actually like to watch, we wouldn't sniff at the approach just yet.
Moreover, Apple recently announced an exclusive partnership with
Now, the new HBO streaming service
, which might be folded into Apple's web TV offering, making it a really formidable competitor to the traditional cable companies. No wonder Comcast feels threatened - this unassuming TV streaming project of Apple could quickly turn it into a dumb pipe for broadband delivery. What do you think?