WP8 Nokia Lumia handsets might be curvier, 4.3-inch smartphone in the works
25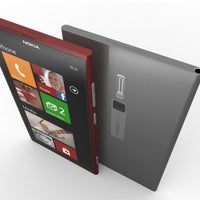 Well, a clue was leaked on the web just recently. What you see in the image below is said to be the
front plate for a WP8 Nokia handset
. It is about 11 centimeters in diagonal, which equals to a tad over 4.3 inches. The opening next to the earpiece is supposedly to accommodate a front-facing camera, and the redesigned Windows logo underneath, which most likely serves as a capacitive home button, suggests that Windows Phone 8 will run on the device.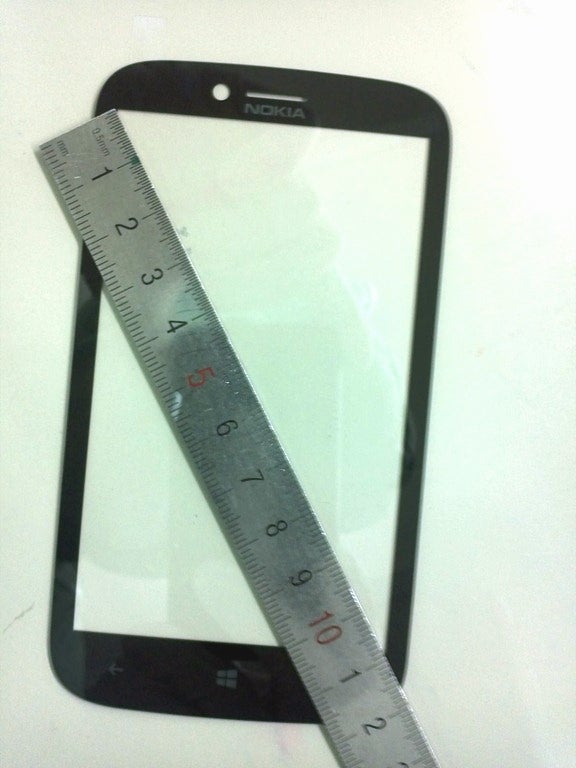 Interestingly, this panel has rounded corners and looks nothing like the
rumored Nokia Phi, which is presumably to be announced next month
. Has Nokia decided to abandon the Lumia 800/Lumia 900 design and try something new? We can only guess at this time, but a new look for the next-gen Windows Phone roster might not be such a bad idea for it will differentiate the new lineup from the predecessors.
What do you, guys, think? Would it be nice if Nokia's next Lumia smartphones look like that, you you prefer their current design? Let us know by dropping a comment.