Vivo X27 trades the notch for a pop-out camera to offer a bezel-less experience
8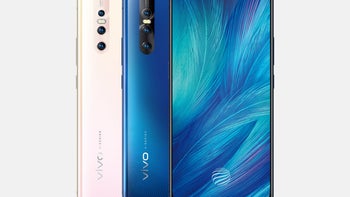 If you're not a tech-savvy, chances are you've never heard of Vivo, the number two smartphone vendor in China. However, if you're Marvel universe fan, the name might sound familiar since both Captain America and Iron Man have used Vivo phones in the Captain America: Civil War movie.
Currently, Vivo officially sells its smartphones in more than 100 countries, just not in the United States yet. Even so, the Chinese company is a bit of a pioneer when it comes to bringing innovative concepts related to the smartphone industry to the market.
As a matter of fact, Vivo was the first company to launch a smartphone that features an in-display fingerprint scanner. Of course, we're talking about a mass-market product that was sold internationally, not concepts with limited availability. The
Vivo X21
is probably the reason we're seeing companies like Samsung and Huawei trying to push this particular technology to wider audiences.
In an attempt to reduce the bezels and offer a higher screen-to-body ratio, some of the biggest smartphone companies pledged allegiance to the notch, a cutout in the upper part of the display meant to house the front camera and other sensors that are usually placed on the phone's bezel.
Do you hate the notch? Here is a viable alternative
Seeing that the audience is now split between people who like the notch and those who hate it, Vivo has taken another approach. The
Vivo NEX
, a phone unveiled last year, introduced the concept of pop-up camera, an evolution of the old slider smartphones, which eliminates the need to have a notch.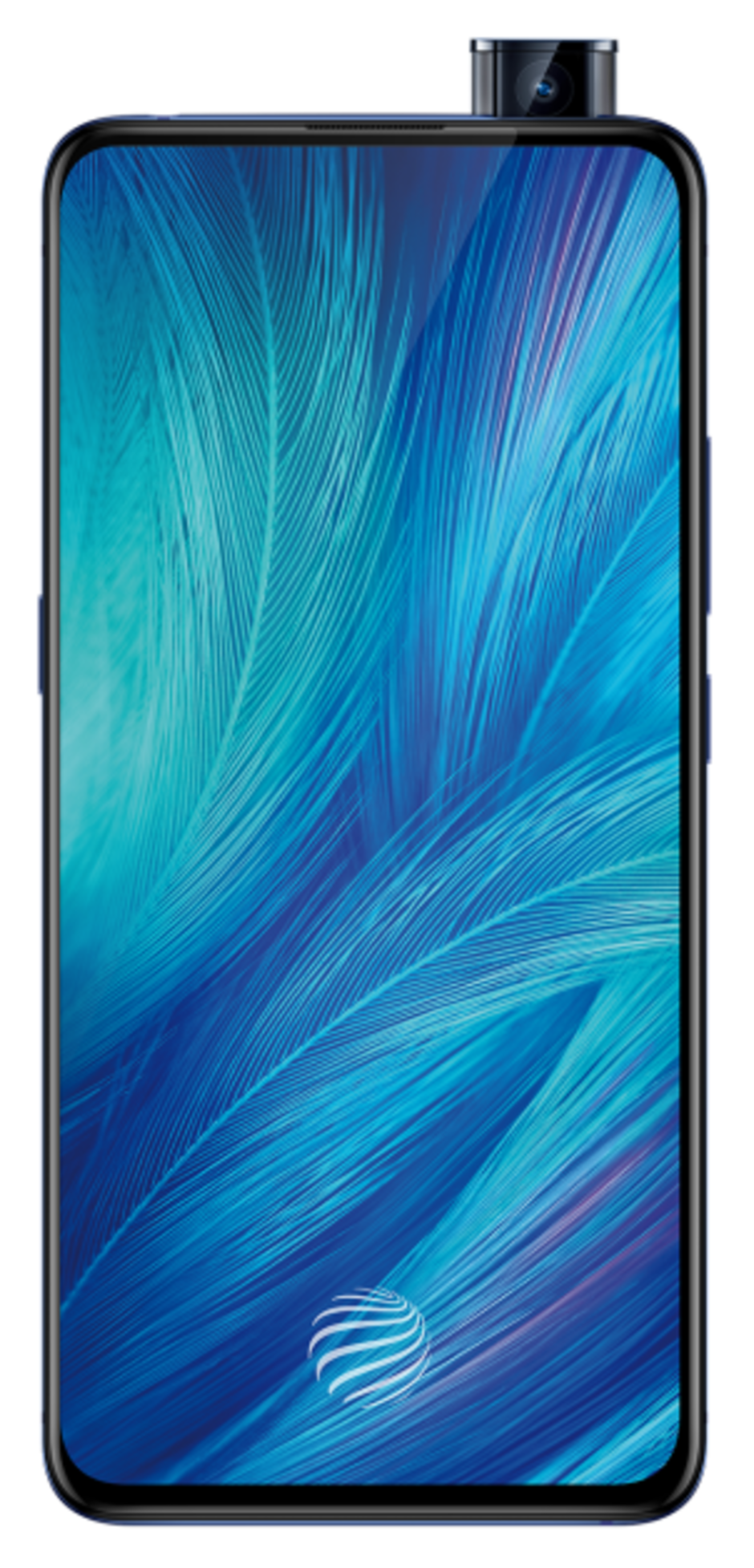 Vivo's latest phone, Vivo X27 continues the trend and offers consumers who hate the notch, but like the thin bezels, a viable alternative. But Vivo X27 is not just about the pop-up selfie camera, as the phone boasts a top-of-the-line display and a huge rear-facing camera.
The 6.40-inch Super AMOLED display with 1080+ resolution features a built-in fingerprint sensor. The pop-out camera has a 16-megapixel sensor and comes out in just 0.68 seconds. You won't be able to use it instantly to snap a selfie, but it's quite close.
The massive 48-megapixel camera on the back reverts to 12-megapixel mode when you try to shoot pictures, but that's a feature, not a bug. It's not the only sensor placed on the back side of the phone, there's also a 13-megapixel ultra-wide angle camera and a 5-megapixel depth sensor.
When it comes to hardware, Vivo X27 is very close to what we're calling a "flagship." It doesn't benefit from a top-tier processor since it's equipped with a Qualcomm Snapdragon 710 processor, but it makes up for it by packing 8GB RAM and 256GB internal memory.
A phone with such a large display surely needs a big battery, and Vivo delivered. The X27 is powered by a 4,000 mAh battery that features quick charge. Software-wise, the smartphone rung Android 9.0 Pie, but it's "hidden" under Vivo's proprietary UI called Funtouch.
Vivo X27 price and availability
As with all Chinese smartphones, the Vivo X27 comes at an unbeatable price. The real problem is getting one if you're not located in one of the countries where Vivo is selling its smartphones. The X27 will most likely never come in the United States, although there are places where you can order one if you absolutely must own a smartphone with a pop-up camera.
Since this isn't really a flagship smartphone, Vivo hasn't priced it as one, so if by any chance you plan to buy one, you'll only have to pay around $535 (taxes not included).
It's true that the Vivo X27 might never come to the US, but other phones like the Samsung Galaxy A90, which is rumored to include a pop-out camera, are likely to arrive in stores this year.