ViewSonic ViewPad E70 hands-on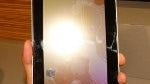 Let's be honest here, there are still people out there that are mainly attracted by aggressively priced tablets for the simple reason that they won't break the bank. As we know all too many times, these specific kinds of devices tend to sacrifice hardware specifications in order to meet those frugal requirements. Well folks, the
ViewSonic ViewPad E70
instantly qualifies as one of those devices, as it aims to reel in some love thanks to its hard to resist price tag of
$169
.
So far, the Amazon Kindle Fire showed us how well inexpensive tablets can be – seeing it offered the perfect mix of ingredients to show itself that it's one capable device. With this
pre-production ViewPad E70
, we have to be frank with this one because it's far away from being the most premium thing on the block. In fact, it's hardly a winner in the design front since it's mainly comprised out of a white plastic shell that feels rather
cheap
in overall quality.
When you're trying to make a tablet for dirt cheap, you know there are going to be some compromises made somewhere with it. From what we can gather so far, its
7" WVGA display
isn't much of a surprise to us, but unfortunately, its quality makes our eyes tear up with its poor viewing angles and high evidence of
pixilation
. Of course, we're glad to see it sporting a micro-HDMI port, front-facing camera, microSD slot, and Wi-Fi, but it's uncertain at this point whether or not it'll be packing along a rear camera. Well, that's because there's black dot in the rear that seems to be a placeholder for possibly a camera of some sort – so it's anyone's guess if it'll make the cut.
Thankfully, the tablet is running
Android 4.0.3 Ice Cream Sandwich
– and it's a stock experience from what we can see right now. However, the experience is painfully dulled by the
slow-as-molasses performance
being exhibited by its
single-core 1GHz processor
. Yes, it's not going to be a pencil pusher in the performance department, but then again, we have to reiterate that we aren't we surprised at all.
Cheap is good, right? Of course, but there is still some expectations that these affordable tablets need to meet in order to have a chance of being respected – though, $169 is pretty hard to beat.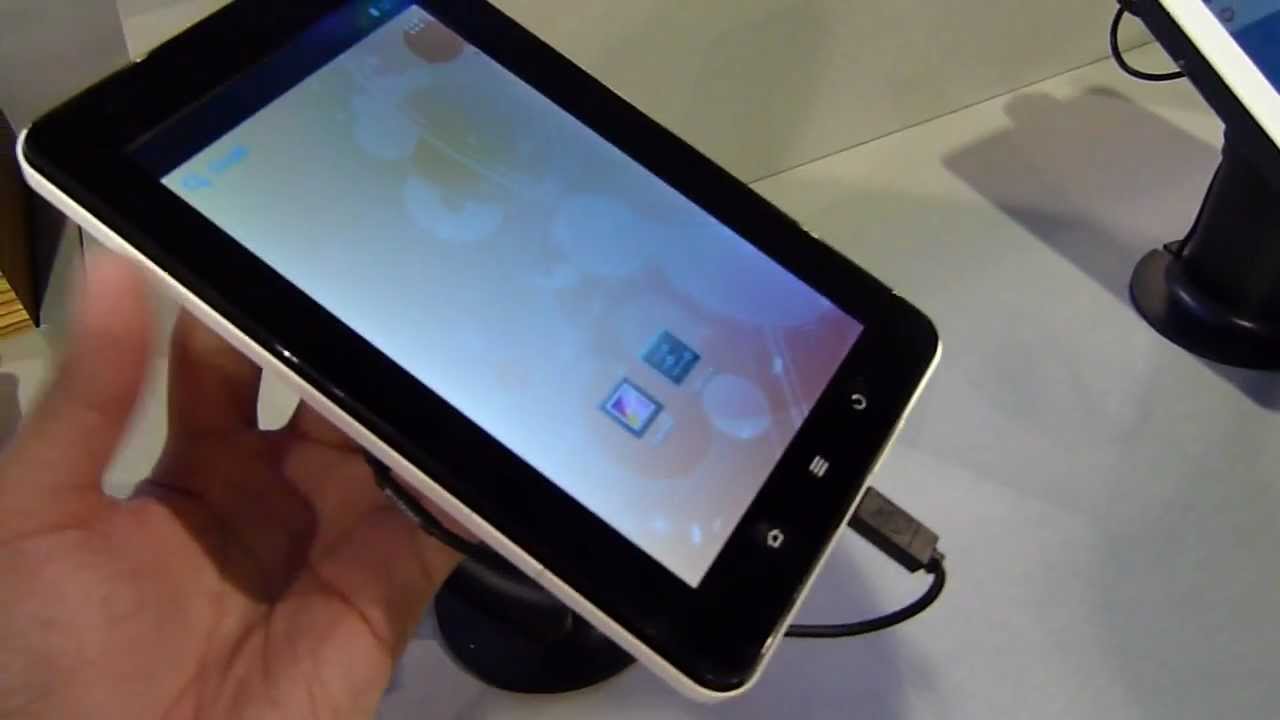 Recommended Stories