Video accounts for half of Big Red's traffic says CEO
5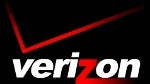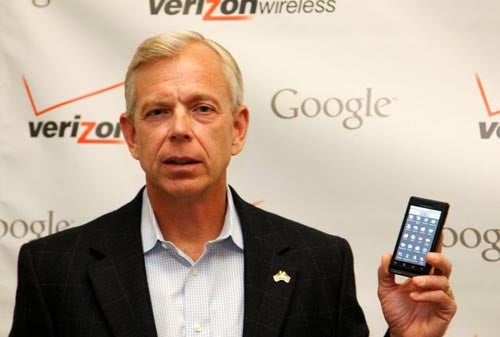 Verizon CEO Lowell McAdam
Lowell McAdam, one time CEO of Verizon Wireless and now the top executive of the parent company, spoke to the press on Tuesday, after the National Association of Broadcasters conference. The executive wanted to pass along the information that
50% of the traffic
on the company's pipeline is now video. By 2017, McAdam sees that figure reaching 67%.
McAdam cites Verizon's heavy investment in LTE as the reason for the large amount of video on Big Red's pipeline. "
With 3G you have video clips but there is buffering. With 4G you can stream video
," said McAdam, explaining the difference between 3G and LTE connectivity. The executive said that while Verizon has no plans to replace the television networks,
he would like the chance to stream a major event like the Super Bowl
and maybe make it better. The CEO originally brought this up in January at CES.
McAdam also mentioned a conversation he had with the late Steve Jobs. At the time, McAdam was trying to convince Jobs to add LTE connectivity to the
Apple iPhone 5
. "
I was really trying to sell him and he sat there without any reaction. Finally, he said
,
'Enough. You had me at 10 Mbps. I know you can stream video at 10 Mbps.'
And Apple's next phone was LTE
," McAdam said.
source:
FierceWireless