Verizon's online billing system goes down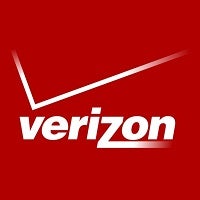 Big Red is red in the face on Friday, after an outage prevented many Verizon Wireless customers from accessing their accounts online. Customers in the Northeast, Midwest and in the South were affected. The nation's largest carrier said that it's billing system was not hacked into, but could not give a reason for the problem. The mobile operator also could not say how many of its customers were affected.
Luckily for Big Red customers, the problem does not affect Verizon's network. Verizon customers can still make/take phone calls and send and receive text messages. According to a Verizon representative, there is no word when customers will be able to access their accounts.
If you're a Verizon customer who has been unable to get into the system to check his account or to make a payment,
you might want to call *611 from your Verizon handset in order to get your questions answered, or to pay your bill
. you will need to be patient. Even calling *611 won't help since Verizon customer support personnel are experiencing the same problems that you are. Once Verizon customers can once again reach their account information online, we will pass the news on to you.
source:
Recode
via
Phonescoop