Verizon's Open Development Conference held today
24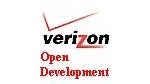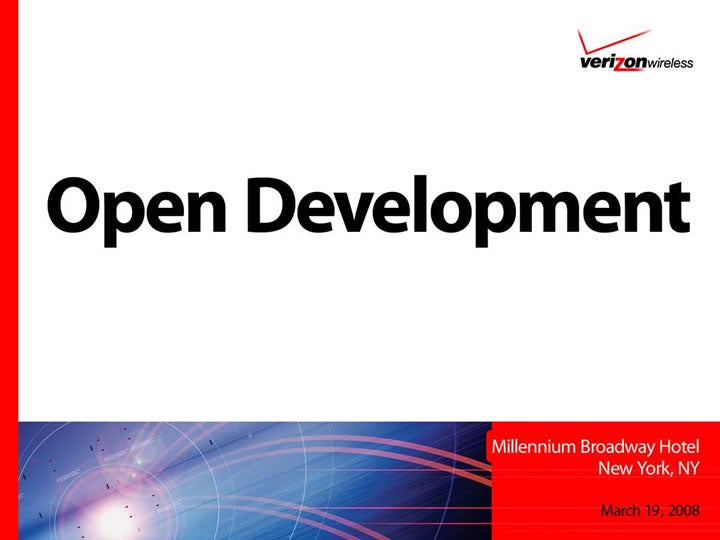 The big news from Verizon Wireless today was their
Open Development Conference
, held in New York. The main purpose was to provide developers a road map and certification criteria on allowing their devices onto Verizon's network. First off, devices must meet or exceed CDMA-2000 specifications (1x and EV-DO), allow for E911, and be approved by the FCC. The device (along with a fee) is then submitted to Verizon , which will fully test its compatibility with their voice and data network (including Bluetooth and WiFi, if applicable). This part of the testing is estimated to take 4 weeks. After that, there will be another two weeks for Infrastructure Interop Testing, and then two final weeks for Field Interoperability Testing. After all this is completed and the device passes, it will be officially certified. The manufacture will then be allowed to market and sell the device as they see fit. The certification lasts for 36 months, after which time devices will need to be re-approved. Most importantly, the original manufacturer's UI will be allowed to stay on the device, and not be replaced with a Verizon branded UI.
The information provided today is an important first step in allowing greater freedom and choice for Verizon's customers. It is expected that approved devices will be available in the 2nd half of this year. A lot of people have wondered about using the iPhone on Verizon, but currently, this is not possible, since the iPhone is GSM and Verizon is CDMA.
Slide Images from today's Open Development Conference may be viewed
here
.
Please continue to visit PhoneArena as we will provide you with moreinformation about Verizon's Open Development as it becomes available.
source:
Verizon Wireless