Verizon to offer Windows Phone 7 devices by late March?
13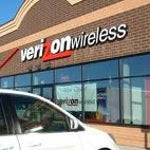 If you are a Verizon customer who has been waiting for a Windows Phone 7 model to be made available by Big Red, we have some speculation that you are going to want to hear. Based on information from "people familiar with the company's plan", the guys at WinRumors posted a story saying that Verizon's first Windows Phone 7 handset will be launched in late March.
The model is expected to be the HTC 7 Trophy and should be introduced by the carrier on February 28th. The device is expected to be priced at $199.99 with a signed 2 year contract and will ship with Microsoft's first update, "NoDo", for the OS which includes copy and paste functionality. The update is also expected to improve application start up and resume times.
As we
reported
yesterday, fellow CDMA carrier Sprint will launch its first Windows Phone 7 handset, the HTC Arrive, on March 20th. Sprint's device will also have a contract price of $199.99 although that figure is after a $100 mail-in rebate. There is no mention of a rebate with the rumors relating to Verizon's launch of its first Windows Phone 7 model.
source:
WinRumors
via
BGR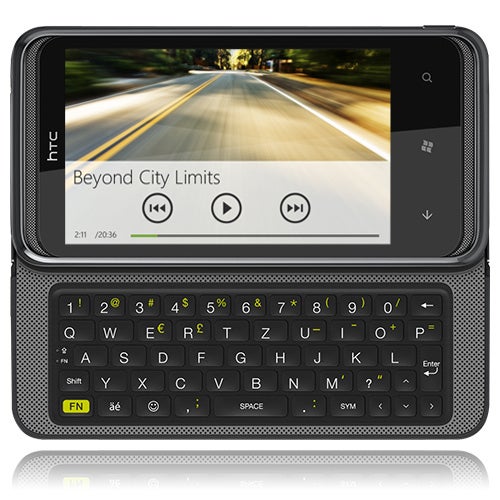 The HTC 7 Trophy is rumored to be Verizon's first Windows Phone 7 model and is expected to launch late next month for a contract price of $199.99