Verizon reports strong growth for the third quarter
2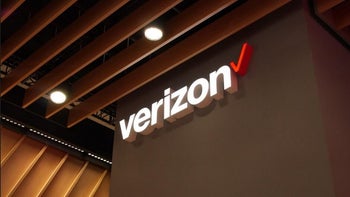 The largest wireless carrier in the U.S. became a little bit larger during the third quarter. On Friday, Verizon reported 615,000 net postpaid phone additions during the three month period running from July through September. That is a 20.6% hike from the 510,000 added during the third quarter of 2018. Many analysts consider this category to be the most important when looking at how well a wireless provider fared during a quarter. Overall, Verizon reported 601,000 wireless retail postpaid net additions including 444,000 net phone additions. The latter figure represents a strong 50.5% gain year-over-year and topped Wall Street expectations of a 328,000 gain.

Verizon's revenue attributed to its wireless division came in at $16.4 billion, a gain of 2.7% from the same quarter last year. Earnings before interest, taxes, depreciation, and amortization (EBITDA), used to determine a company's operating performance, rose .7% on an annual basis to $11 billion. At the end of the three month period, Verizon had 118.65 million connections. At the same time, the carrier's retail postpaid churn was 1.09 percent and retail postpaid phone churn was 0.82 percent. That is the lowest postpaid phone churn rate among the four major U.S. wireless providers.
Verizon hopes to offer 5G in 30 cities by the end of this year

Verizon cut the price of its entry-level unlimited plan by $5, leading to the strong number of net new phone additions. During its earnings call, CEO Hans Vestberg said that the carrier's new "mix and match" plans will get more of its customers to subscribe to unlimited service, and Verizon hopes to move them up to higher-priced tiers over time and eventually into 5G.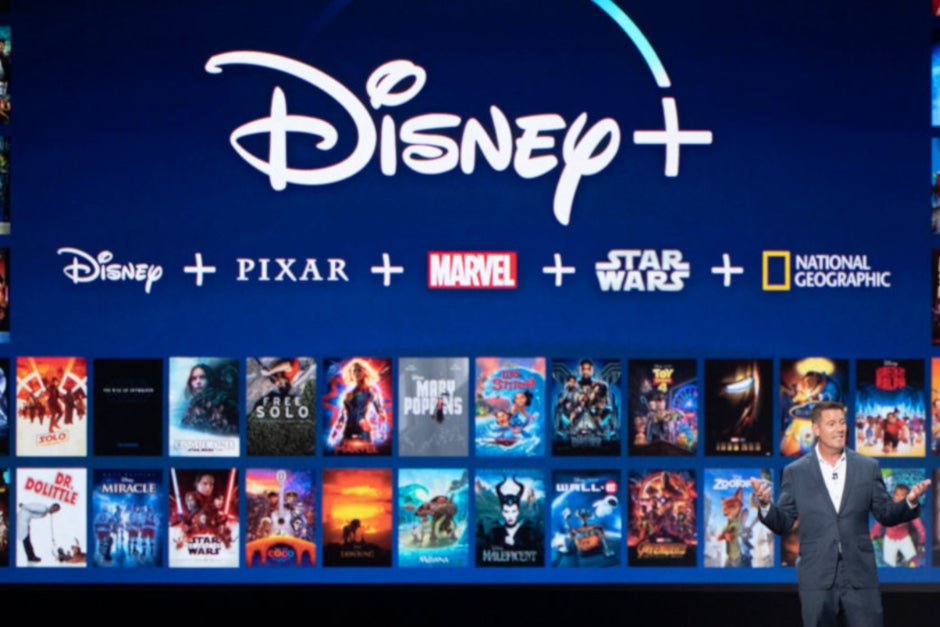 Verizon subscribers with an unlimited plan will receive one free year of Disney+
Speaking of 5G, Verizon now has such service in 15 cities and hopes to double that by year-end. Verizon has been deploying ultra-high frequency mmWave spectrum for its 5G service and while those signals are fast and can handle more traffic than mid and low-band airwaves do, they also do not cover as much territory and do not penetrate buildings well. As a result, competitors like T-Mobile, which hopes to complete the merger with Sprint to get its hands on the company's hoard of mid-range spectrum, should beat Verizon in the race to build the first nationwide 5G network in the states. T-Mobile will use a combination of low, mid-range and mmWave spectrum to get the best attributes of each. A couple of Wall Street firms pointed out that Verizon's lack of mid-band spectrum could hurt it in the long term although the FCC is considering an auction of such airwaves in the near future.

Verizon might have gained a major competitive advantage in the short term
thanks to the deal it made with Disney
that will allow the carrier's unlimited subscribers to each snag a free year of Disney+, the entertainment giant's new streaming video service that will debut on November 12th. That works out to a perk of nearly $84 over the year for Big Red's unlimited customers, although they will have to remember to cancel before billing for the 13th month (at $6.99 per billing cycle) commences. Disney is hoping to turn a number of Verizon customers into full-time subscribers ("Mommy, why can't I see Mickey Mouse on my phone anymore. Wah, Wah!"); the wireless operator is hoping to keep current unlimited subscribers from jumping ship, move pre-paid and data-capped customers to postpaid unlimited, and get some new recruits as well. Don't forget that those subscribed to Verizon's Beyond Unlimited and Above Unlimited plans already get free access to Apple Music, roughly a $120 annual perk.