Verizon officially announcing the Imagio, Razzle, Shade, Barrage, and Gateway Netbook
7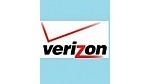 Never before have we seen Verizon announce 5 new device at one time, but there's a first time for everything. That being said, the company has officially announced the specifications, release dates and prices of the HTC Imagio XV6975 smartphone, PCD Pantech Razzle TXT8030, Nokia Shade 2705, Motorola Barrage V860 PTT, and Gateway LT2016u Netbook.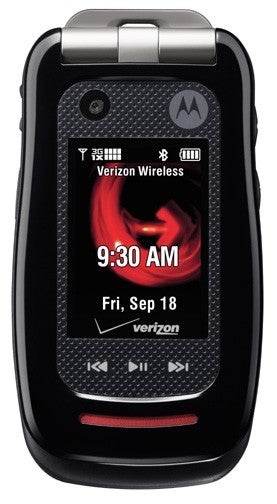 Launching on-line
October 1st
will be the
Motorola Barrage V860
Push To Talk phone, which will be available in-stores on November 16th. There will also be a non-camera version released on October 21st. This rugged PTT device is Mil Spec certified to withstand 30 minutes of water submersion at 1 meter, as well as rain, humidity, solar radiation, extreme temps, dust, salt, high altitude, shock, vibration, and being doped. Standard features include a 2MP camera, 2.2" 176x220 pixel internal display, music playback with front touch controls, Bluetooth, and supports the usual VCast programs.The PTT service uses Verizon's EVDO Rev A network.
Pricing will be $129.99
after a $50 rebate with a 2-year contract.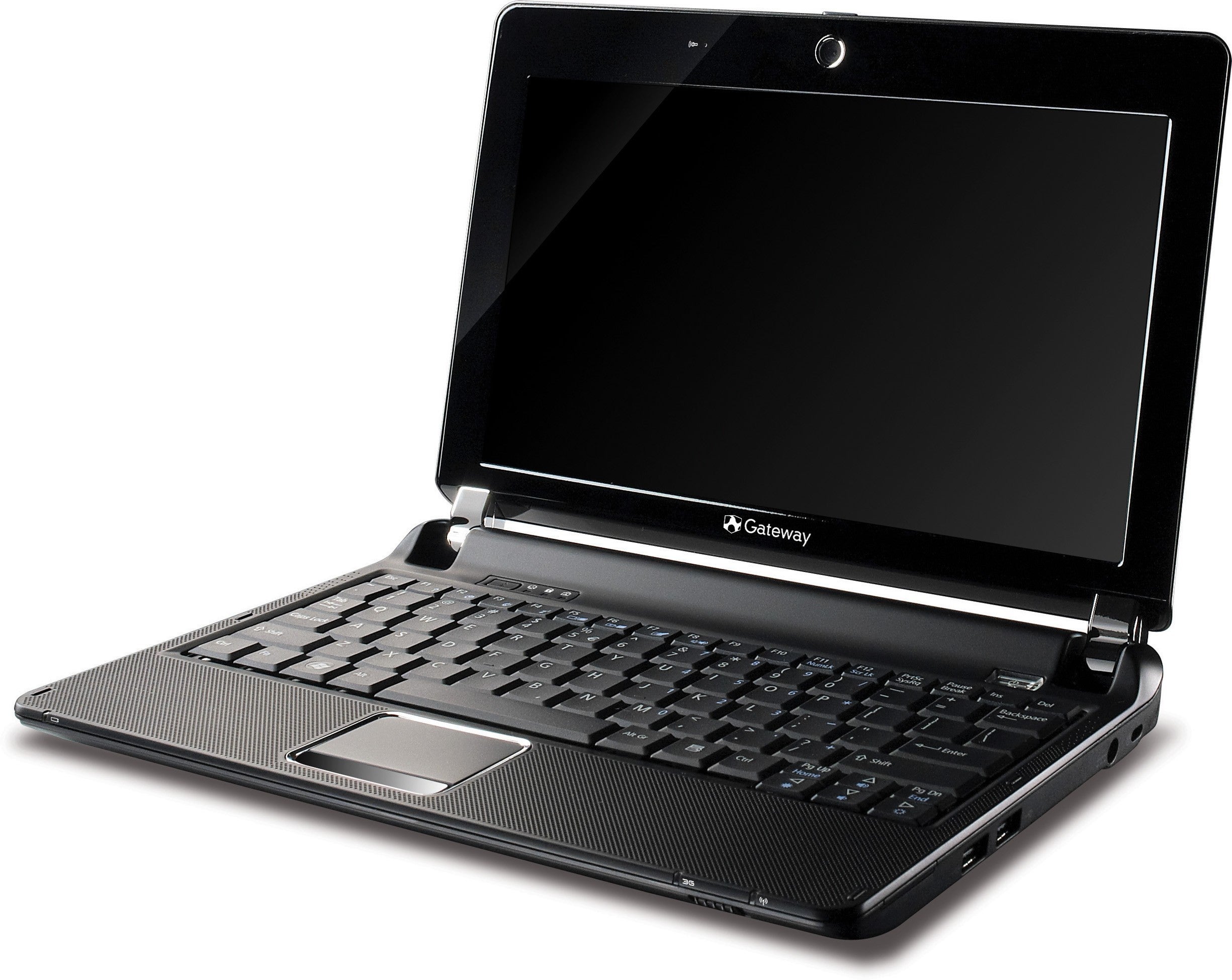 Up next on
October 4th
Verizon will release the
Gateway LT2016u Netbook
, which is the second Netbook for Verizon to come out this year, after the
HP Mini 1151NR
. This will be a global device (EVDO Rev A, UMTS/HSPA, and GSM/GPRS/EDGE) that uses Verizon's Mobile Broadband service. Features include a 10.1" LED backlit TFT display with 1024X600 resolution, 6-cell battery for up to 6 hours of use, Intel Atom N270 1.6GHz processor, 1GB DDR2 533MHz RAM, 160GB hard drive, Wi-Fi 802.11b/g, all-in-one card reader, 0.3MP webcam and mic, and comes with Windows XP Home Edition installed.
Pricing will be $149.99
after a $100 rebate with 2-year Mobile Broadband contract.
Then finally on
October 6th
the HTC Imagio XV6975, PCD Pantech Razzle TXT8030, and Nokia Shade 2705 will be made avaliable on-line.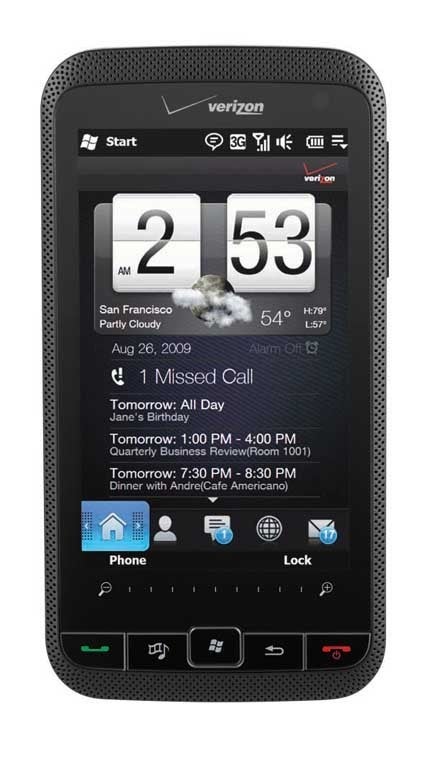 The
HTC Imagio XV6975
will be the first smartphone on Verizon to run Windows Mobile 6.5 Professional. It is a global device that works on CDMA/EVDO Rev A, GSM 850/900/1800/1900 and HSPA 2100 networks. Features will include a 3.6" 480x800 WVGA touch-sensitive TFT display, TouchFLO 3D user interface, Office Mobile and Outlook Mobile, Wi-Fi 802.11b/g, 5MP autofocus camera, Bluetooth, 3.5mm headset jack, on-screen QWERTY keyboard, and will come with a 1500mAh battery. The Imagio will also be the only Verizon smartphone to support VCast Mobile TV (MediaFLO) service, which can stream live TV channels directly to the device. Even though it can be purchased on-line starting October 6th, it won't be in-stores until October 20th.
Pricing will be $199.99
after a $100 rebate with a 2-year contract.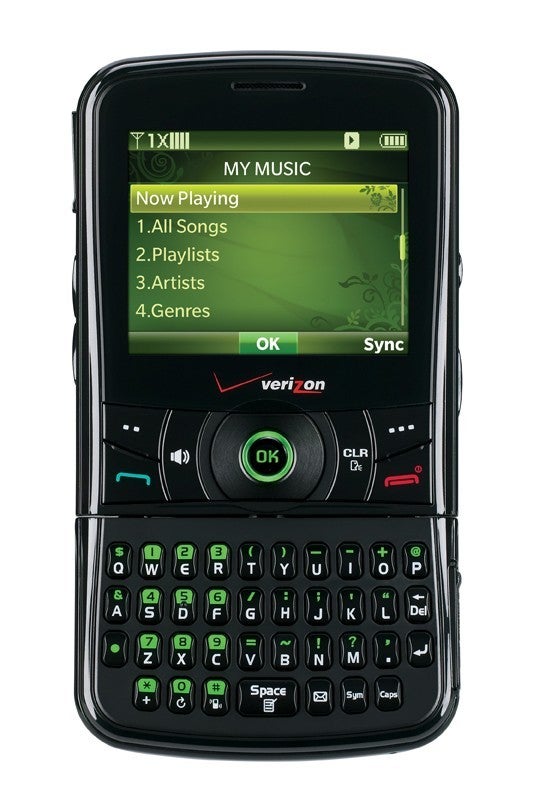 For those how like to TXT and listen to music, there is the
PCD Pantech Razzle TXT8030
. It comes with a unique rotating bottom section, one side with a QWERTY keyboard and the other side with stereo speakers and dedicated music controls. The Razzle also has a 2.2" TFT display, 1.3MP camera, Bluetooth, and comes with a pre-installed 1GB microSD memory card.
Pricing will be $69.99
with a 2-year contract.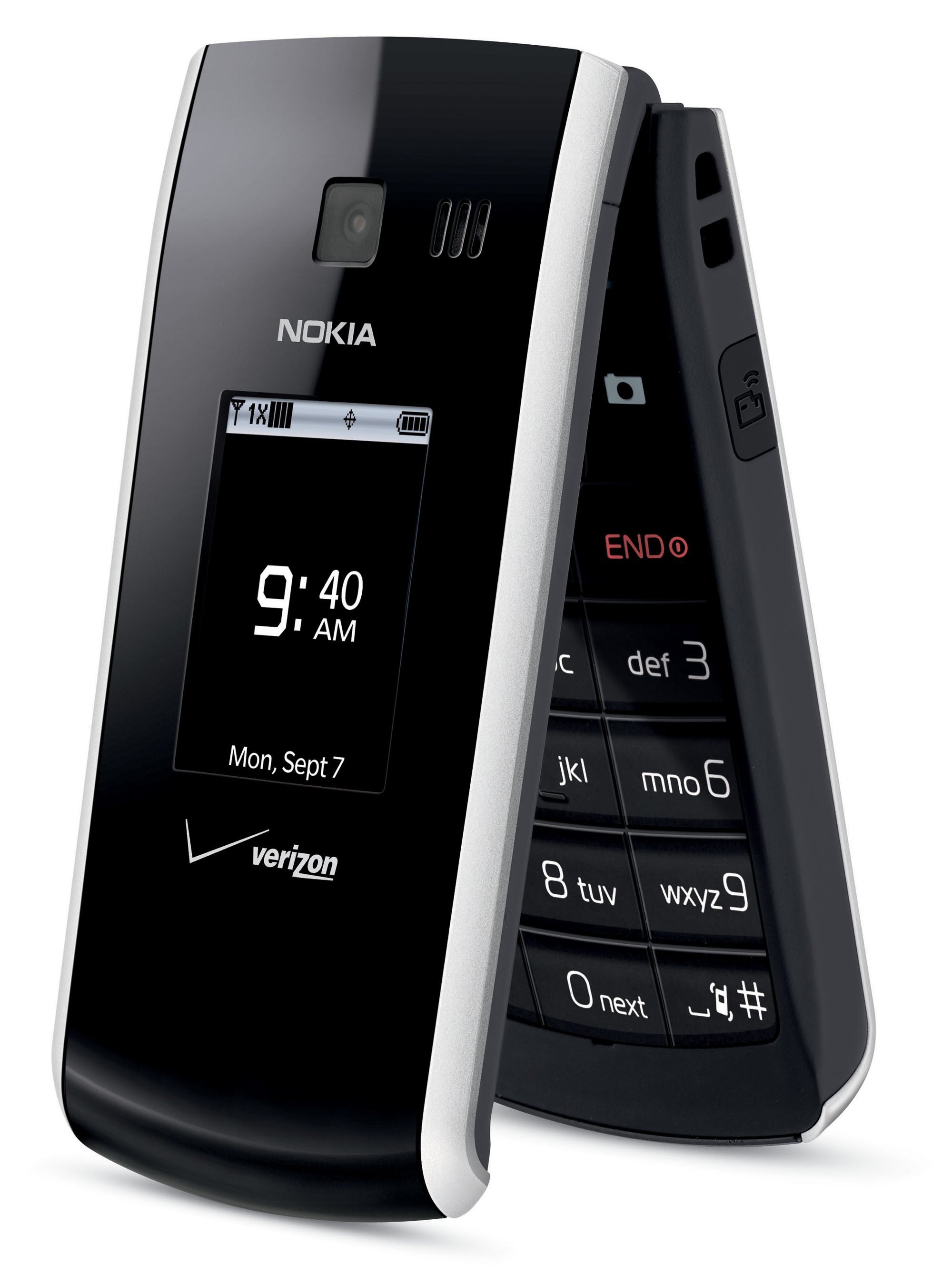 The
Nokia Shade 2705
is a budget flip phone with a compact design that will replace the
Mirage 2605
, and will be avaliable with and without a 1.3MP camera. There is also a variety of Xpress-On colored covers, which are sold separately. The Shade will feature a TFT display, Bluetooth, text and picture messaging, Mobile Web 2.0, microUSB port, and supports VZ Navigator.
Pricing will be $29.99
with a 2-year contract.
source: Verizon Wireless (
Motorola Barrage
)