Verizon offers new $35 pre-paid plan for featurephone users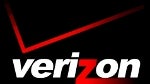 Do you get nauseous every month when your mobile carrier sends you your invoice? Does the mere sight of your carrier's logo on a television commercial make you instinctively hold on tight to your wallet? Are you the type of person that has the latest smartphone but can't figure out 99% of what your phone does? Verizon knows you. Yeah, they know you well enough to offer you a new
$35 a month
pre-paid plan for featurephones. You get 500 anytime minutes (no Mobile to Mobile savings by calling other Verizon customers), unlimited text and unlimited web.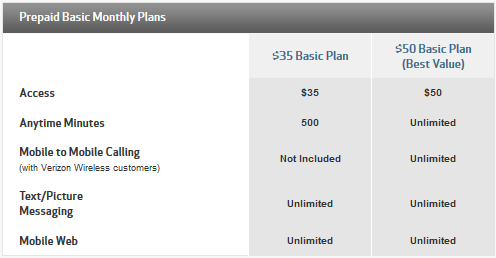 Check out Verizon's new $35 pre-paid plan for featurephones
For $50 per month, you can add unlimited voice to give you
unlimited everything
for the month. Verizon has a lineup of four phones on its website that go with these plans, although the
LG Cosmos 2
appears to be sold out. The remaining three are the
Samsung Gusto 2
, the
Samsung Intensity III
and the
LG Extravert
and cost $49.99, $59.99 and $69.99 respectively.
If smartphones aren't your thing, and you still crank you car in the morning to start it, you might find yourself enjoying the simpler phones and the cheaper monthly pre-paid plans.
source:
Verizon
via
Engadget