Verizon fixes Bixby Vision on the Galaxy S8/S8+ with latest update
1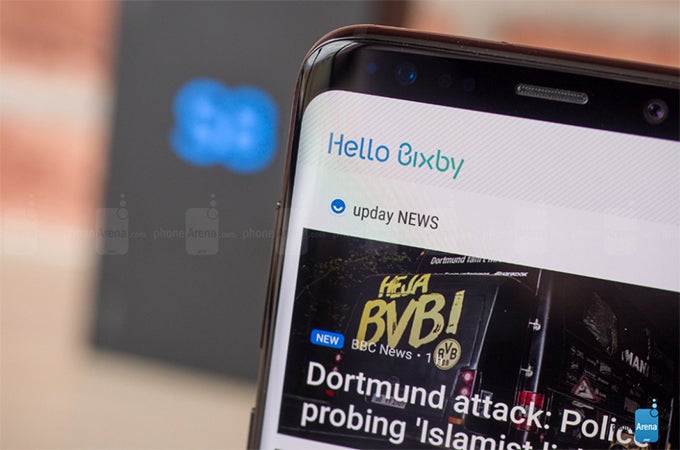 If you've been following the
Galaxy S8
since launch, then you probably already know that the English-speaking version of Samsung's much-touted AI-powered personal assistant is
not ready for prime time
yet. Bixby Voice, the speech-driven component of the assistant, is expected to go live in the English-speaking countries later this month, while Boxby Vision and Bixby Home are already functional on the majority of
Galaxy S8
/
S8+
phones around the world.
Why the majority and not all? Well, that's because
Verizon subscribers couldn't use Vision
to its fullest up until now. More specifically, they couldn't use the AI's ability to offer Amazon page suggestions for products it had identified in images.
As a temporary workaround, Verizon suggested that users who bought the S8 from the carrier should use the official Amazon app instead. You know, just like everyone else.
Thankfully, Verizon is now pushing an update that fixes the issue and allows S8/S8+ owners on the network to use Bixby Vision to easily find products on Amazon.