Verizon announces the Pantech Perception – mid-range Android you can control without touching
20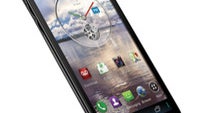 As expected, Verizon officially announced the Pantech Perception – a new mid-range smartphone powered by the Android mobile platform. It comes with decent hardware specs, reasonable price tag, and a perk that will surely impress your buddies at the office.
This fancy feature we're talking about is called
Motion Sense
– a way of controlling the Pantech Perception without touching its display. A wave of the user's hand above the screen answers calls, but contact-less gestures can also be used for scrolling through the contacts list, changing the song that's currently playing, or browsing through the gallery. Yeah, we know that it sounds like a gimmick few people would ever need, but when you think about it, this Motion Sense thing might be of use in case your hands are occupied.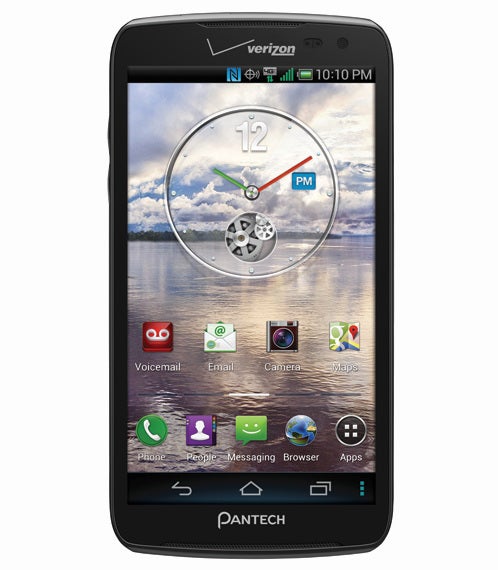 Pantech Perception for Verizon
As far as specs go, we're looking at a spacious,
4.8-inch Super AMOLED screen
with "HD" resolution, which we interpret as 720 by 1280 pixels. There is an 8MP camera with flash on the smartphone's back, while a 2MP cam for video chats is positioned above its screen. 16GB of storage is what the Pantech Perception has to offer. The make and model of the smartphone's processor aren't being mentioned, but according to rumors, there's a 1.5GHz, dual-core Snapdragon S4 ticking under the hood. To no surprise, support for Verizon's 4G LTE network is on board. On the software side of things, the Pantech Perception will ship with Android 4.0, which is disappointing at this point in time, but an update to Jelly Bean is currently being worked on.
The Pantech Perception will be available with Verizon – both online and in stores, starting April 25. Pricing is set at $99.99 after a $50 mail-in rebate and your signature under a 2-year contract.