Value for money: Nvidia Tegra Note 7 from EVGA now available on Newegg for $199
12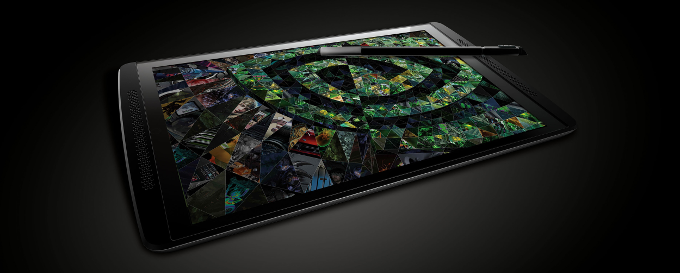 We talked about Nvidia's spanking new 7-inch slate and
the business model behind it just yesterday
, only to see that very same slab of industrial design become available the following day. With a price tag of $199 on Newegg, the Tegra Note 7 is built by EVGA – yes, the same EVGA that sold you an Nvidia GeForce GPU – and comes packing some great value for money.
To iterate the specs of the Nvidia Tegra Note 7, it's got a 7-inch 1280x800 IPS LCD display, a quad-core Tegra 4 clocked at 1.8GHz, 1GB of RAM and 16GB of native, microSD-expandable storage. Nvidia has also thrown in a stylus with some great software support and a hearty 4100mAh battery. These and the price point of the Tegra Note 7 put it in largely the same league as the Nexus 7 2013, though the comparatively cheaper price means cutting down on the specs. Therefore, the Nexus 7 2013' incredibly detailed 1920x1200 display is outclassing the one on Nvidia's tablet big time, and so does the amount of RAM. But this is far from being one-sided. Yes, you get less RAM, which is a big minus for performance, but the Qualcomm Snapdragon S4 Pro and its Adreno 320 GPU simply can't measure up to the Tegra 4.
Moreover, if the 1280x800 screen on the Tegra Note 7 isn't that big of a deal-breaker for you, you'll actually be awarded extra performance, since the hardware will have to push considerably less pixels. Last, but not least, while aesthetics are an awfully subjective affair, it's probably safe to say that the design of Nvidia's tablet is considerably more inspired than the simplistic outlines of the Nexus 7 2013.
So what say you, would you consider the Tegra Note 7? Or is it a Nexus/Kindle world out there?