Valiant Hearts is a fun game with a sad story, coming to iOS soon
6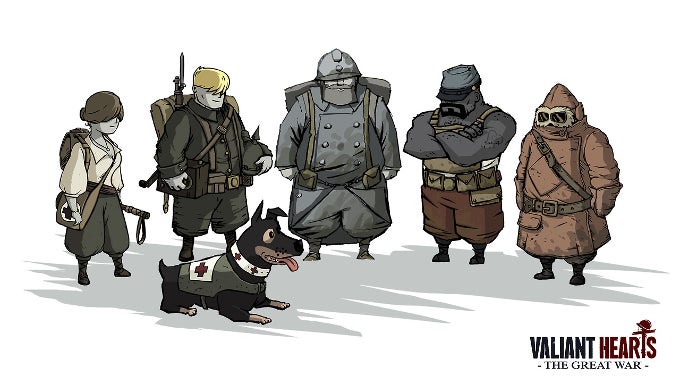 Valiant Hearts: The Great War is an adventure puzzle game from Ubisoft that has been released for PC and consoles in June this year. It is now getting ready to make the leap to mobile, with an upcoming iOS release, announced for the 4th of September.
The game presents itself in a beautiful graphic novel style and engages the gamer in a dark and emotional story, based on the events of the first World War. For the knowledge-sponges out there, Ubisoft has also added various tidbits of factual information.
The gameplay is fun and varies from level to level. Sometimes you'll have to solve a puzzle, sometimes you'd need to move quickly and avoid deadly threats, at other times – you'll need to test your aiming skills (a-la Angry Birds).
Between the deeply moving story and the engaging gameplay, critics and gamers alike have praised the game. Its price tag for the iOS version is yet unknown but, seeing as it's a premium title, we are betting on $4.99 or up.