Android users can now silence Google Assistant
2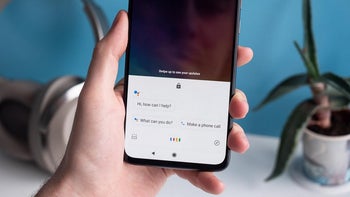 Turning off the speech output will not affect the answers that you get from Google Assistant. You will see the responses on your phone, but they won't be read out loud. To turn off the speech output of Google Assistant, touch and hold the home button on your Android device or say "OK Google" or "Hey Google." When the Assistant box comes up from the bottom, tap on the compass icon on the bottom right of the screen. After that, tap on your profile picture or initial in the upper right corner of the display. Go to
Settings
>
Assistant
. From there, go to "Phone" and then "Voice and speech." Tap Speech Output and a box will appear with two options. To shut Google Assistant up, select "Hands-free only." To get the digital assistant's voice to return, follow the above instructions again and when you get to the last box, select "On."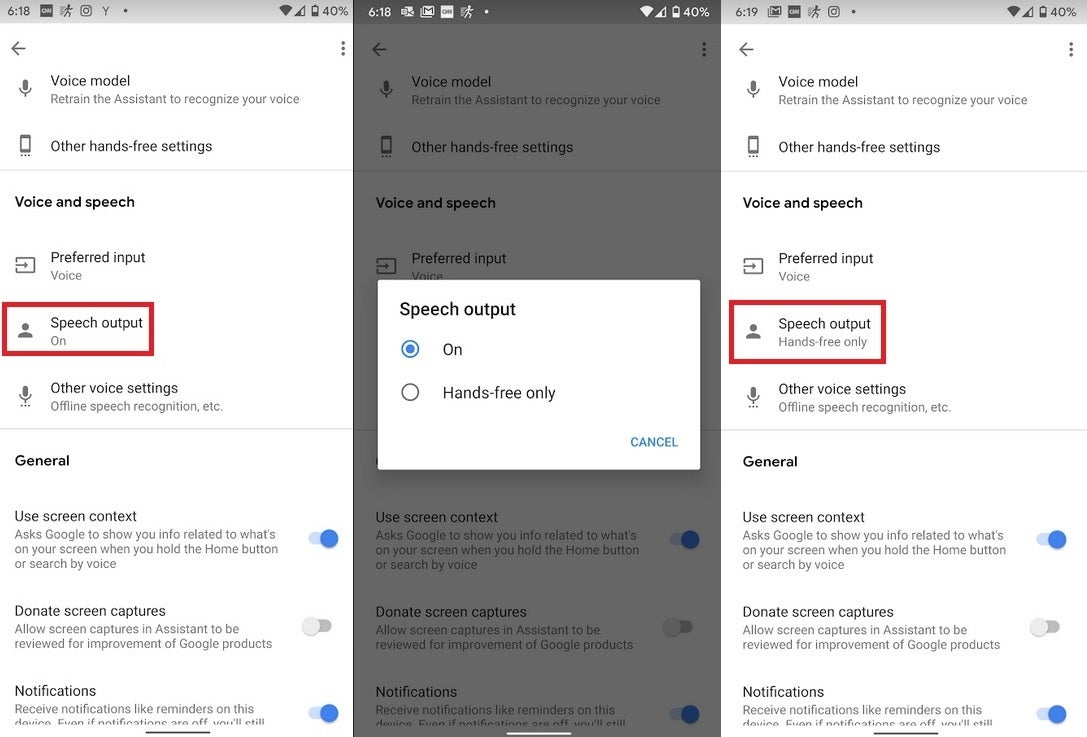 Android users can now quiet Google Assistant
Apparently, many Android users are not able to find the "Voice and speech" section on Assistant. Well, first of all, the support page was just updated today so we assume that the update is only now rolling out. We were able to find it on our
Pixel 2 XL
running Android 10 beta 6. We should point out that Google did not note in the support page that this is a feature limited to Android 10, so if you're running Android 9 or even Android 8, there is no harm checking to see if you can silence Google Assistant.
Since typing in a question for the Google Assistant always results in a non-verbal response, the new feature comes into play only on inquiries that are spoken to the virtual digital helper.

Google updates the support page for Google Assistant; note that these directions are missing one step. Use the directions as written in the story
Recommended Stories