Google Assistant can now read texts from third-party apps including WhatsApp and Telegram
8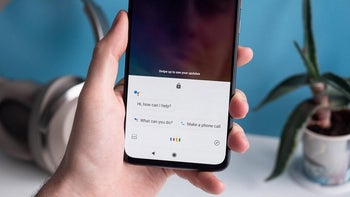 Google Assistant is at the center of the Google ecosystem, which is why Google keeps giving it more and more things to do. It used to be that when you summoned Google Assistant and asked it to read your messages, you'd hear the content inside SMS texts that you received from Android Messages and Hangouts. But it wouldn't read messages that you received from third-party apps like WhatsApp and Telegram. Today,
Android Police reports
that it has been tipped about a change in Assistant that has taken place over the last couple of days.
According to this tipster, Assistant will now read the text messages sitting in third-party messaging apps such as WhatsApp, Telegram, Slack, Discord, GroupMe and more. Not only will the virtual digital helper read these messages to you, but it will also allow you to dictate a response to these missives. To set up your phone to do this, awaken the Assistant and say "read my messages." You'll have to allow the Google app to have access to your notifications. Once this is done, asking the virtual helper to read your messages will show a card that pops up containing the last text message received. Assistant will read it and include the name of the sender and the app that it came from. Google Assistant will then give you the option of dictating a response, or typing one out. When your response is completed, it is immediately sent out and the text marked as read.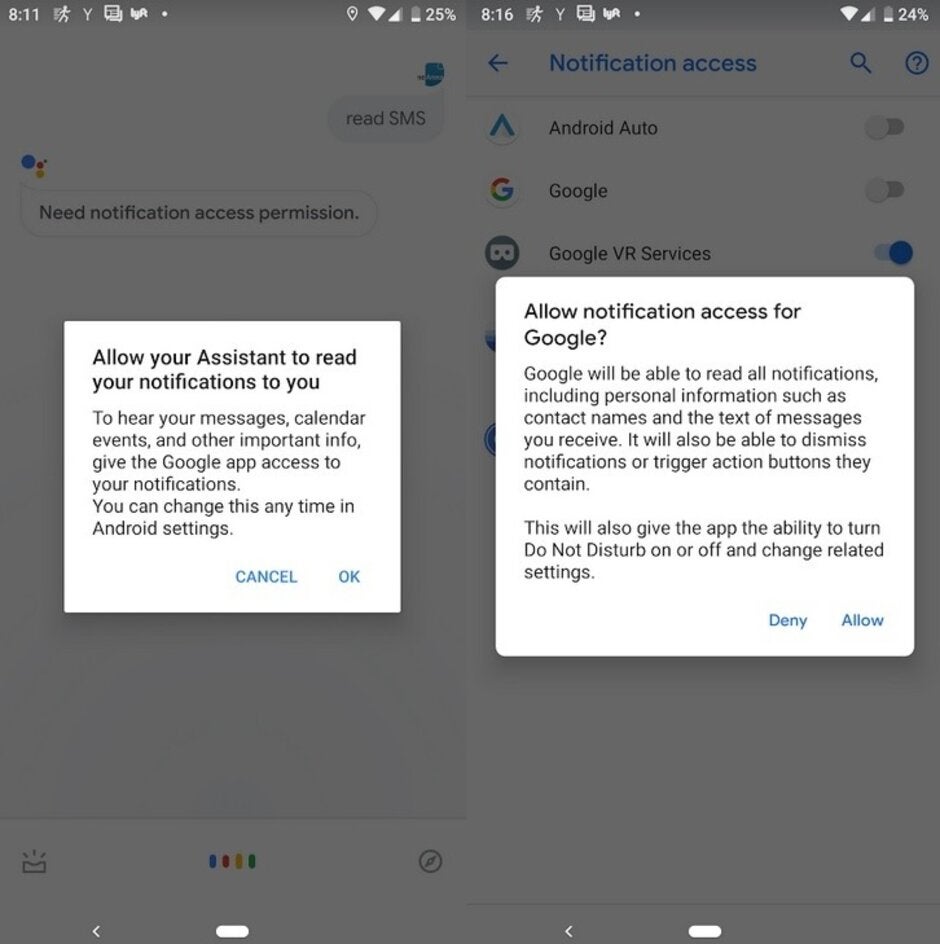 To set up this feature, ask Google Assistant to read your messages and follow the directions on the screen
There is a caveat that you need to know about. A text message containing media, such as a photo, a video or audio will not be read. Instead, Google Assistant will tell you that "the message just contains an audio attachment." Hopefully, Google plans on having Assistant read such audio attachments in the future.

This feature is apparently just rolling out now. Unfortunately, we couldn't get it to work on our Pixel 2 XL running Android 9 Pie. We kept receiving a message that said: "Something went wrong." We will continue to try it again from time to time, and if there are any changes we will update this story.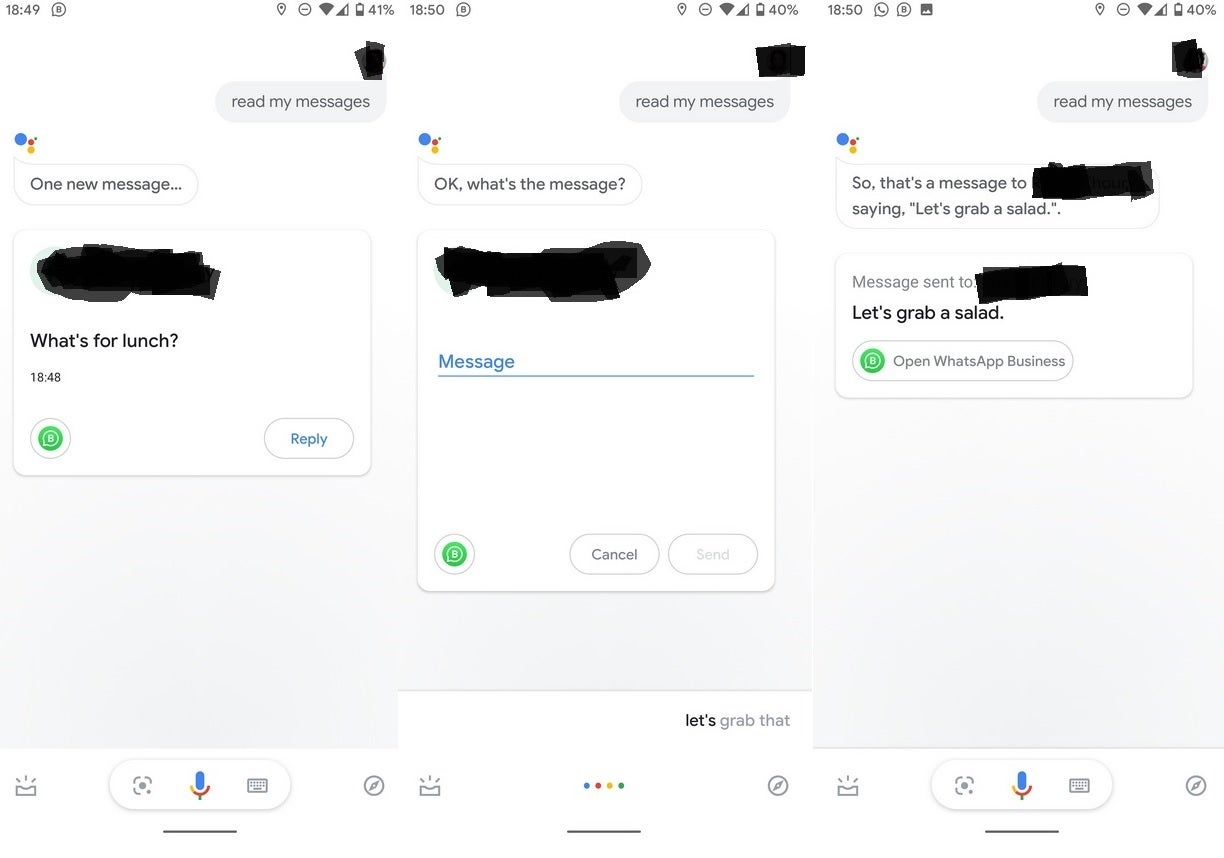 When you ask Assistant to read your messages, a box will appear showing the message, the name of the sender, and the messaging app it came from