Update for Find My iPhone released before its time?
7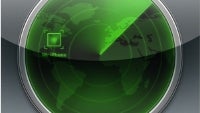 Find My iPhone
is quite a useful app because even the sharpest person on the planet is going to lose track of his/her Apple iPhone every now and then. And while an update to the app includes a new icon that is inline with the iOS 7 color scheme, it apparently was sent out to iPhone users a little earlier than expected. When iPhone users tried to log in to the updated app, they were informed that "
you must be a registered iOS developer and have iCloud configured on iOS 7.0 Beta to use this version of Find My iPhone
."
The good news is that Apple responded to this mix-up as fast as they could and the issue has been taken care off. No update needs to be downloaded and installed and all you need to do is to log in and you're ready to go. We would be remiss if we didn't also point out that
Find my Friends
received the Raid treatment today as bugs were killed dead. The icon and UI were not touched, however.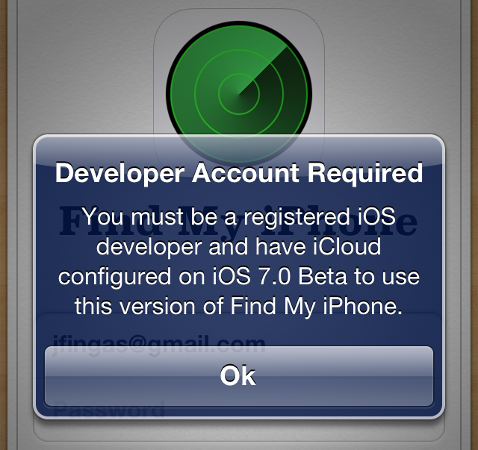 Apple accidentally released an update to Find My iPhone a little too soon
source:
9to5Mac
via
Engadget