AT&T to offer 'strong' iPhone 7 promotions in the fall, 'loading cannons' to fight T-Mobile
6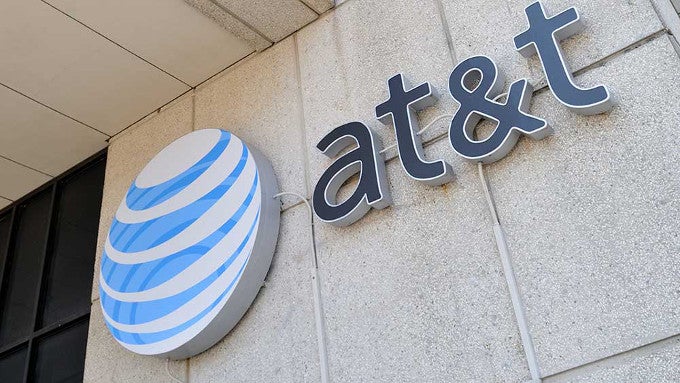 AT&T is bleeding profitable postpaid subs like there is no tomorrow. It lost no less than 363,000 of them in Q1 alone, and has been losing them for a few quarters already. The bulk of this churn went to T-Mobile, whose Uncarrier strategy is
working
brilliantly, as it added 877,000 postpaid subscribers last quarter, while Sprint's promotions gained it 22,000. Verizon's churn was negative, too, but at 8,000, it is far from the AT&T wreckage.
So, what's America's second largest carrier planning to do about it? Well, according to Nomura Securities, AT&T will be "
loading the cannon
s" to fight back. The carrier is currently circling the wagons to defend its postpaid subscriber base, tips Nomura analyst Jeffrey Kvaal in a memo, which has been poached on by T-Mobile and others for a few consecutive quarters already.
AT&T is going all out, he mentions, and the "s
trong promotions
" it is preparing will be including even the
iPhone 7
in the fall - despite that Apple phones usually don't get much discounts, if at all. In addition, there will be plans that include AT&T's web TV streaming service, courtesy of the acquired DirecTV, tacking on its ultrapopular NFL Sunday ticket, too.
Still, AT&T is not that worried, or at least that's the face it puts in front of analysts. The carrier said that the postpaid subscribers it is losing to T-Mobile are usually in the low-tier of spenders, and the new promotions it preps, iPhone 7 included, will help stem the tide. The Nomura analyst seems to agree for now, as he forecasts that AT&T will add 550,000 postpaid subs in Q3, followed by about 510,000 in Q4, including tablet users.