Unlimited plans introduction brought both good and bad news to U.S. Cellular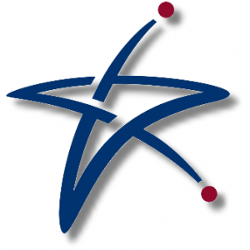 US Cellular, which is the fifth largest carrier by subscriber numbers, after Verizon, AT&T, T-Mobile and Sprint, released very pleasant for investors quarterly results last week, and saw its stock jump significantly. It turns out, unlimited data plans are to "blame" for the carrier's stellar performance. After
introducing them back in February
, U.S. Cellular saw a 51% data consumption increase on its network, but also a jump in subscriber rates.
Nearly a third of its Total plan users are on the unlimited option now, and the average subscriber goes through
3.1
GB a month. The difference between data consumption of the customers on unlimited plan, and the rest of the U.S. Cellular posse, is huge, though. Those on unlimited use almost three times as much data, indicating that, as their share of the subscriber roster grows, so will the total amount of data that U.S. Cellular has to pipe through its network by a significant margin, which in turn may depress operating profits. Sign of the times.