US Cellular introduces its own unlimited data plan with no fees or overages
2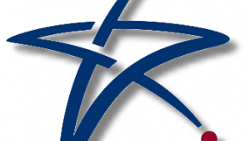 Unlimited data plans are in. That point was driven home earlier this month
when Verizon brought back unlimited data for its customers
. That was a big deal since unlimited had been considered a four-letter word at Verizon. In fact, the nation's largest carrier even paraded out CFO Fran Shammo last year to state that
unlimited 4G LTE service was not a sustainable business plan
. "You cannot make money on an unlimited video world," Shammo said at the time. But that was before Verizon's big wigs started wearing magenta-tinged sunglasses.
Today, the nation's fifth largest carrier joined the parade as U.S Cellular unveiled its new unlimited data plan. The latter is charging $60 a month for unlimited service, which requires that subscribers sign up for Auto Pay and paperless billing. Once you get to line four and above, unlimited service is $40 a month. Caveats? You bet your life. First of all, streaming video is played at 480p (DVD quality). That happened to be the standard for unlimited streaming until Verizon raised the bar to 720p HD streaming with its plan,
which was met by T-Mobile just days later
.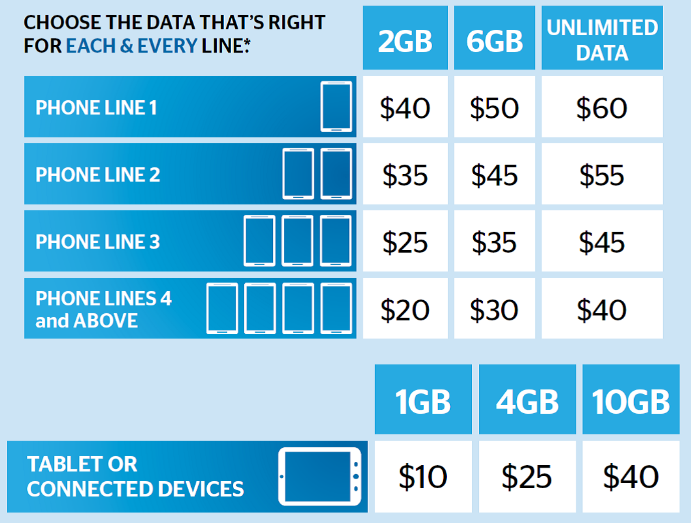 Rates for U.S. Cellular including the new unlimited data plan
U.S. Cellular's new "
Total Plans with No Hidden Fees
" has no activation fees, no monthly device connection charges, no phone upgrade fees, and no data overage fees. It also includes free calls to Mexico and Canada and comes with free hot-spot connectivity. New handsets can be financed over 20 months, 24 months or 30 months depending on what is best for the customer.
U.S. Cellular is matching the others by attaching a scarlet letter to those who consume 22GB of data or more each month. At some carriers, the threshold is 23GB and T-Mobile has a 28GB limit. Those who exceed their operator's monthly data limit are usually throttled in the event of traffic congestion at a particular cell tower. However, U.S. Cellular automatically drops customers' download speeds to 2G for the remainder of the month once 22GB of data has been used.
"We want to be forthright with customers by knocking out hidden fees once and for all and showing wireless users exactly what they are paying for. Our new plans allow families and small businesses to customize their plans for each individual's needs, from 2GB of data to unlimited, all with simplified pricing and discounts. We also know that in order to deliver a great wireless experience, we need to have a reliable network that keeps up with the data demands of our customers, so we provide a fast 4G LTE network that works when and where our customers need it."-Grant Leech, vice president of brand management, U.S. Cellular
Besides unlimited plans, U.S. Cellular still has its monthly tiered plans with $40 buying you 2GB of data and $50 getting you 5GB. For more information, visit your local U.S. Cellular store or go to USCellular.com.

U.S. Cellular's new unlimited data plan also eliminates fees and overages
source: U.S.Cellular