Uber launches new rider app for Android and iOS
2
Uber's mobile app did not receive a major redesign since 2012, which made it harder to navigate especially that many new features have been added throughout the years.
Today, Uber announced that both its Android and
iOS apps
have received a complete overhaul, so users should find it much easier to browse. Along with the major redesign, the application has been improved with additional features.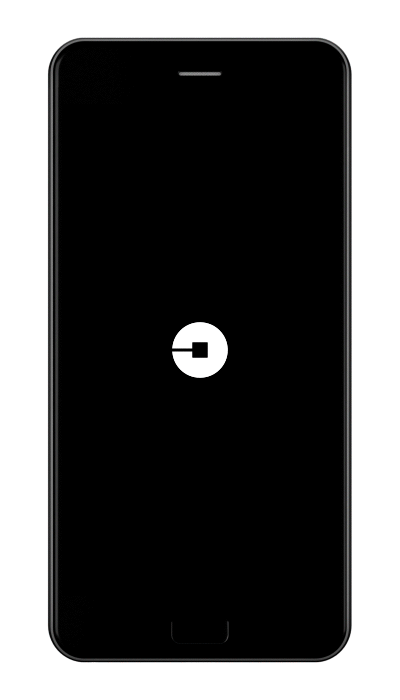 For example, the new Uber app is now capable to learn from a user's routine. Basically, this means that the more often you user Uber rides the higher the chance that you will see "shortcuts" that predict where exactly you could be headed.
The developers also confirmed they will add calendar integration with
Uber app
, so once you connect, all meeting and appointments will automatically appear as "shortcuts." In addition, a new feature will be introduced that will be called "people are the new places," which will enable users to set their destination to a person instead of a place.
In order for the new feature to work correctly, you must sync your contacts with the Uber application, type the name of the person into the search bar, and you can head over to that person as soon as they've shared their location.
Uber app users will now be able to check transit for upcoming departures for the train, bus, and subway. Also, Yelp reviews are available as well within the
Uber app
.
According to Uber, the new rider app is rolling out globally on iOS and Android over the next several weeks, so if it's not available in your country, you should check back later.