New USB-C protocol paves way for more secure connections with "the single cable of the future"
13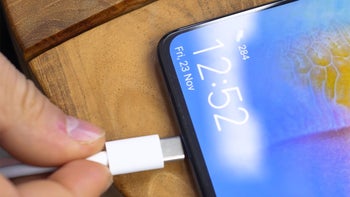 USB-C is almost everywhere. And if you could still say that too many devices in 2018 still used the old microUSB port, chances are that in 2019, USB-C will truly be everywhere.
What this new protocol does is not directly adopt these standards, but rather set the guidelines that equipment manufacturers should follow with their devices. Namely, it details the optimal cryptographic-based authentication for USB-C devices and chargers.
The new protocol basically outlines a way for the device or charger to instantly check the authenticity of the connection, the moment this connection is made. In practical terms, this means that your phone could limit charging to only authorized chargers. This could also be used in enterprise, with a company limiting access to only verified USB-C devices. Needless to say, this would be a tremendous security boost.