UK residents who own a Note 7 won't be able to charge the phone past 30%
19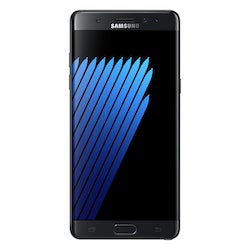 The Galaxy Note 7 is, without a doubt, the most infamous phone of 2016. What could have been the best phone of the year turned out to be the most hazardous, resulting in not one, but two recalls. At the time of this writing, it's been around two months since Samsung officially pulled the plug on the Note 7, but despite those 60+ days, there are still Note 7 devices out in the wild that have yet to be handed over to the company. According to Samsung, around 10% of Note 7 handsets that were sold in Europe are still in the hands of consumers. This poses a safety hazard, and in an attempt to get remaining owners of the phone to finally exchange their handset for a different one, Samsung has announced that they'll be rolling out a software update to Note 7's in the United Kingdom that will limit them to charging to only 30% of the internal battery capacity.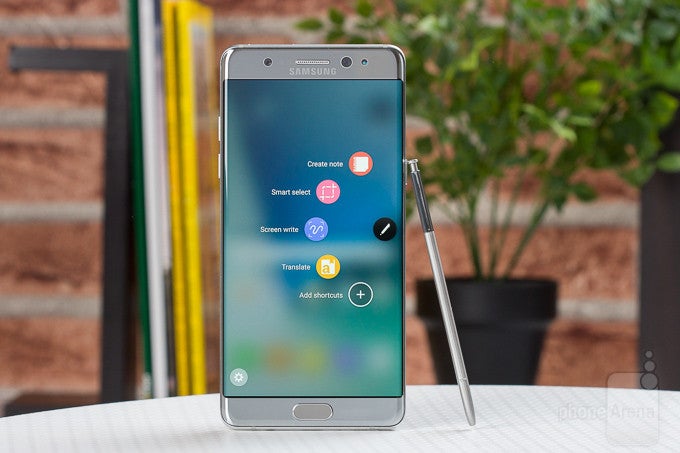 As per Samsung -
As part of our absolute focus on customer safety, from 15th December, all Galaxy Note 7 devices will receive a new battery software update that will limit the maximum charging capacity to 30 percent. This software update is designed to further minimise customer risk and reinforce to customers to replace their device through the Galaxy Note 7 Replacement Programme as soon as possible.
These recent moves by Samsung make it quite evident that the manufacturer will do anything in its power to stop Note 7 units from being used, and while some may see these actions as a bit too harsh, it's a simple issue of safety on Samsung's end. The company has faced enough trouble throughout 2016 as is. The last thing that ole Sammy needs is to have someone get injured by a smartphone of their's that is recalled.