Typical U.K. Android user is a boring non-gamer
25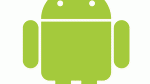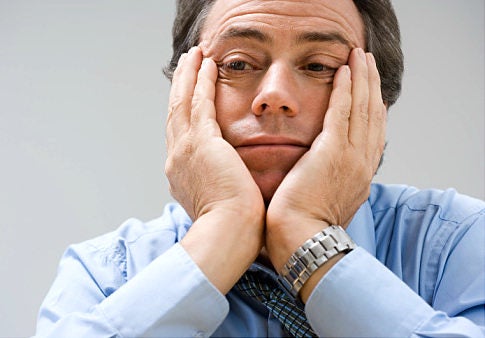 Nielsen says the average Android user in the U.K. is boring
According to research firm Nielsen, the average Android user in the U.K. is a
Milquetoast type
person who would rather check his financial records on his smartphone instead of playing the hottest new mobile video games. 1,500 Android owners in the region agreed to have an app installed on their phone for 6 months during 2012. This app monitored which apps were used on the phone, which websites were visited and the performance of phone calls. The camera application and email app were not tracked.
The results showed that Android users would rather use their device for functional purposes,
like shopping
, instead of for fun. Nielsen says that 7 of the fastest growing 15 Android apps in the U.K. are commerce related. Banking apps make up 2 of the remaining 8 apps while only 1 is a gaming app. The ten most popular Android apps in the U.K. for October included no gaming apps. Those ten included Google Play, Google Search, Facebook, Google Maps, Calendar, Gmail, YouTube, Calculator, eBay Mobile and Whatsapp Messenger.
"Seven of the 15 major apps experiencing the fastest-growing usage by UK Android smartphone users are commerce apps. These include apps used to buy digital products, general retail products, and experiences through social commerce. Of the other eight, two are banking apps, but only one is a game"

"Banking apps are attracting smartphone users. HSBC Fast Balance and Lloyds TSB are the third and thirteenth fastest-growing of all apps, with users engaging with them for around 20 minutes on average each month."-Nielsen

"Apps have grown up. The list shows that consumers are now seeking apps which help them with real-world tasks, not just fun gimmicks and games."-David Gosen, Nielsen managing director for digital in Europe
The data is based on how long an app appeared on a user's screen between May 2012 and October 2012.
source:
Pocketlint
Recommended Stories