Two new Apple iPad Pro models are set to debut at WWDC 2017, here's what to expect
17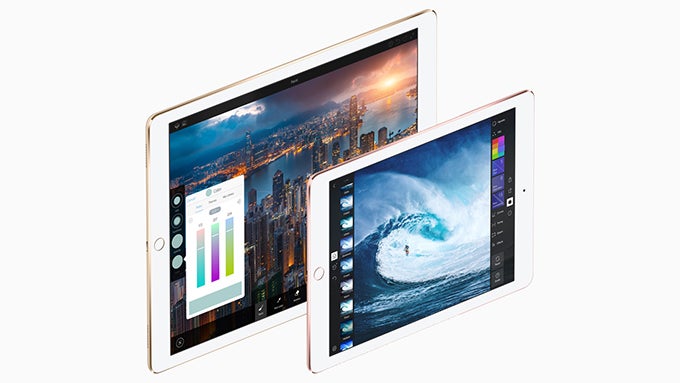 The 2017 Apple Worldwide Developers Conference (WWDC) is just ahead of us – it will be held
next Monday, June 2
. So it's no surprise we already know a fair bit about what we can expect from the event, which should be filled to the brim with new product announcements, despite it
officially
primarily targeting developers for Apple's platforms.
What's pretty much guaranteed is the reveal of
iOS 11
, as is the WWDC tradition. When it comes to hardware, we've heard a fir bit of chatter about a standalone,
Siri-powered speaker
, as well as some farfetched speculation about the iPhone 8 being revealed
earlier than expected
.
And last but not least, the topic of this article: the two new expected iPad Pro models – a 2017 refresh of the larger, 12.9-incher, and a new, 10.5-inch model set to replace last year's 9.7-inch one. Still, we've heard plenty of info about them besides their screen sizes, so let's dive in:
The new 10.5-inch iPad Pro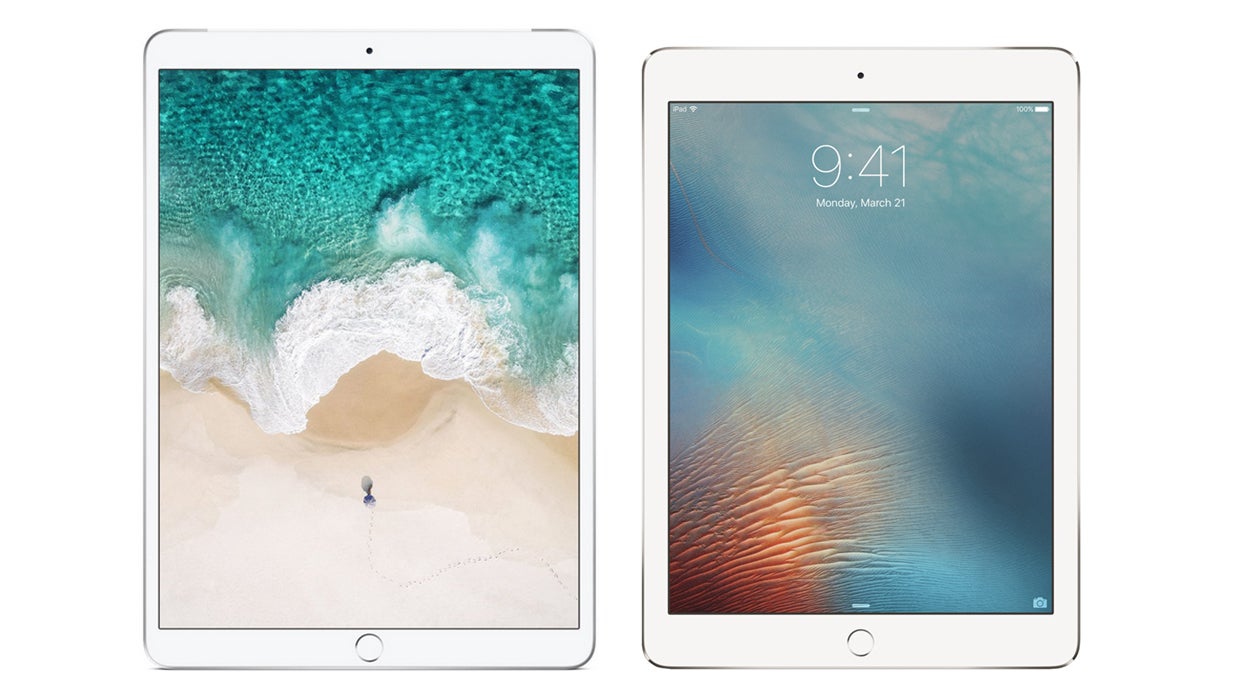 An unofficial render of the new iPad next to last year's 9.7-inch model
Say goodbye to the 9.7-inch iPad Pro form factor. The new small iPad Pro is said to feature a larger screen, though this will only slightly impact its vertical size: the new model is said to feature much smaller bezels to compensate for the bigger screen size. Unfortunately, we haven't seen the device in real-life pictures yet, but we do have some pretty good fan renders (seen above, next to last year's 9.7-inch model.)
Some reports have also claimed that the standalone Touch ID will be replaced with one integrated right into the display – something we expect to be seeing from the iPhone 8 as well – but a couple of alleged cases for the device have featured circular cutouts on the bottom suggesting otherwise. So, file that one under 'maybe'.
Looking inside, we expect Apple to continue its tradition of slightly upgrading its latest processor and shoving it into the latest iPad Pro models. So an Apple A10X is likely, if not particularly exciting. Some case leaks have suggested the inclusion of stereo speakers, as well as slightly repositioned microphones.
The 12.9-inch iPad Pro (2017)
The 2017 12.9-inch iPad Pro model is much more of an enigma compared to its sibling. One thing's almost sure, though: that it will share most specs with its smaller sibling, meaning we should expect the same A10X processor powering it from the inside.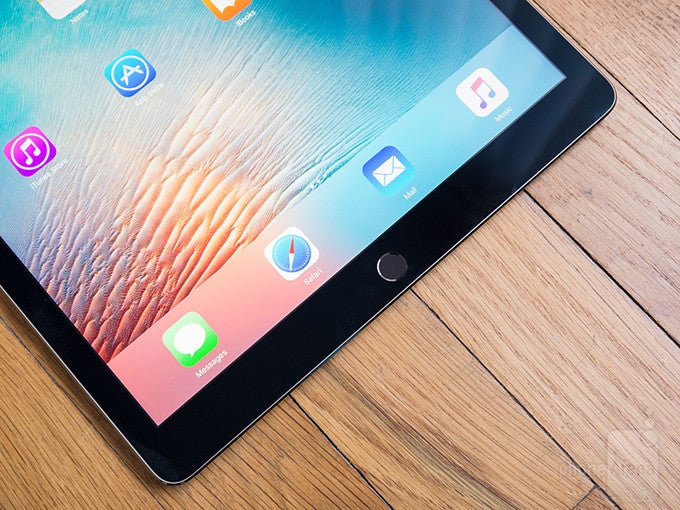 The current 12.9-inch iPad Pro model, which was released all the way back in 2015
A redesign on the larger iPad Pro model is a possibility – in fact, it would be quite curious if Apple minimized the bezels of the smaller version only. Plus, the new microphone configuration was showed to be making an appearance here as well, so it's clear
something
will change, even if the differences are only minor; still, we haven't heard that much about this device in particular, so take this speculation with a grain of salt.
Expectations
So to recap, even with the newly-introduced form factor the latest iPad Pro models will be pretty similar to last year's. And this is pretty much par for the course when it comes to iPads lately – the latest model of which is simply called
the iPad
, after all. Or in other words, don't expect much beyond the everyday incremental improvements.
But for a full recap of what we expect to see at one of Apple's biggest events of the year, make sure to check out our
WWDC 2017 roundup
.