Twitter launches photo color filters
8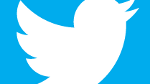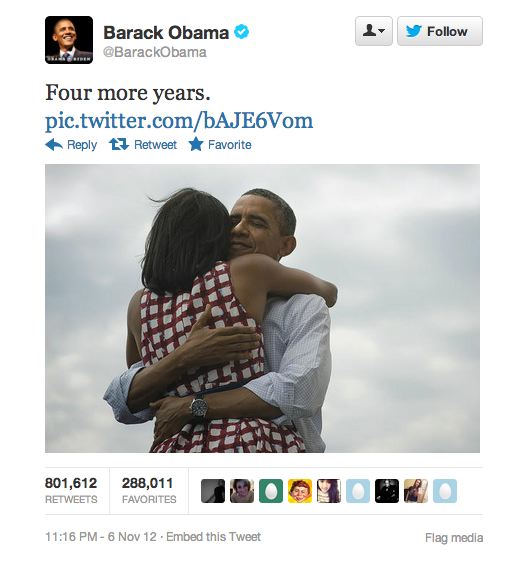 The most tweeted picture of all time
No sooner had
Instagram updated its site
, adding a new filter called "Willow" among a number of other improvements, than Twitter announces that its site is now ready to be updated with
eight new color photo filters
. This
was one of the worst surprises as word had already leaked
that Twitter would be offering the Instagram-like filters to photographs taken by its users. The eight filters include Black and White, Warm, Cool, Vintage, Cinematic, and Happy. Using grid or swiping views, the effect of each filter can be seen before applied to an image. Images can also be auto-enhanced and there is a new cropping tool.
The new filters for Twitter are powered by Aviary, the same company that developed the image-editing software for other photo-sharing sites like Flickr. The move comes just two days after Instagram stopped allowing tweets to include Instagram photos, most likely
in retaliation
for Twitter's launch of the photo filters.
Pictures have become a very important focus of Twitter. The most widely circulated tweet of all time was a photo of a just re-elected President Barack Obama hugging the First Lady. Venture Capitalist Bijan Sabet, who helped put Aviary together with Twitter said, "
From ordinary life to these special moments with artists, celebrities, or politicians, photos have always been this special thing for Twitter
."
source:
Reuters
via
SlashGear