Toshiba cancels plans for a Windows RT tablet
7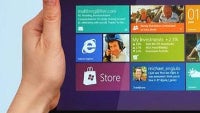 Japanese electronics maker Toshiba scrapped plans to make a Windows RT tablet based on Microsoft's latest Windows 8 operating system blaming a delay in getting components.
"

Toshiba has decided not to introduce Windows RT models

due to delayed components that would make a timely launch impossible,"
Eric Paulsen, a spokesman for Toshiba USA said.
"For the time being, Toshiba will focus on bringing Windows 8 products to market. We will continue to look into the possibility of Windows RT products in the future while monitoring market conditions."


Originally, Toshiba planned to bring an ARM-based Windows 8 tablet running on a Texas Instruments chip, but it's not clear whether it was the processor or other components that forced the company to revert its decision to build Windows tablets.
This might mean a slower start for Windows 8 on tablets, as another company, Acer, has also expressed its scepticism for the Microsoft Surface slate. Still, there are plenty of other companies like Samsung, Asus and Lenovo planning to introduce devices with the platform.
source:
Bloomberg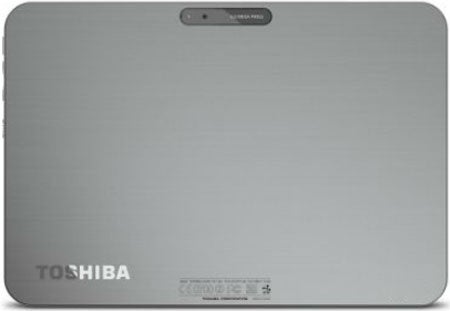 Recommended Stories