Top 10 US selling smartphone from Q4 2009
11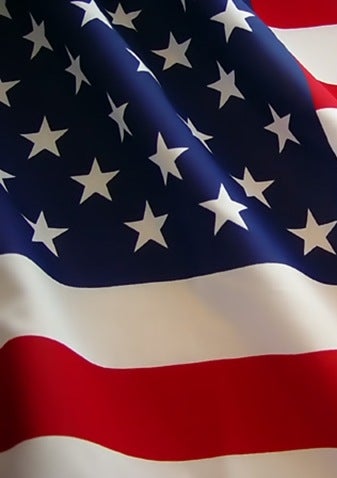 Market research analysis firm IDC has released their list of what they believe to be the 10 top selling smartphones in the US during Q4 2009. Since most carriers and manufactures do not disclose their sales numbers, IDC has compiled their list based on information obtained by a variety of sources, including interviews with vendors, operators, component and software suppliers and resellers, as well as press releases, marketing and technical literature, white papers, filings with the Securities and Exchange Commission, quarterly conference calls, reports published in trade and business journals, end-user surveys, and other sources.
The list from 10th to 1st place is:
10) myTouch 3G from T-Mobile
9) RIM BlackBerry Tour from Alltel, Sprint, US Cellular, and Verizon Wireless
8) Palm Pre from Sprint
7) RIM BlackBerry Storm 9530 & Storm 2 9550 from Verizon Wireless
6) RIM BlackBerry Bold 9000 & 9700 from AT&T and T-Mobile
5) RIM BlackBerry Pearl 8110, 8120, & 8130 from Alltel, AT&T, Sprint, T-Mobile, and others
4) Apple iPhone 3G from AT&T
3) Motorola DROID from Verizon Wireless
2) Apple iPhone 3GS 16GB & 32GB versions from AT&T
1) RIM BlackBerry Curve 8310, 8320, 8330, 8350i, 8520, 8530 & 8900 from Alltel, AT&T, MetroPCS, Sprint, T-Mobile, US Cellular, and Verizon Wireless.
Looking over the list shows that BlackBerry has 5 out of 10 spots, while Apple's iPhone platform and Google's Android OS both have 2 spots each, and Palm's webOS has only 1 spot. What's interesting is that none of the top 10 smartphones used the Windows Mobile platform, which we can bet Microsoft is hoping to change with its upcoming Windows Mobile 7.
Are there any other smartphones that you think should have been on the top 10 list? Let us know in the comments section below.
source:
fiercewireless