Today's news bits
8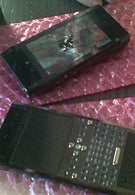 Finally, image of the Verizon-branded HTC Touch Pro2 has finally been
leaked
, although the source didn't stop there. We also got a snapshot of what was said to be the
Sony Ericsson Kokura
– a 12MP phone that looks exactly as the
Idou
. It is not certain whether or not this is the same phone or an American version, which would be way better.
The same source also sent us an image of the black and white version of
HTC Cedar
for Alltel.
source:
d474rpr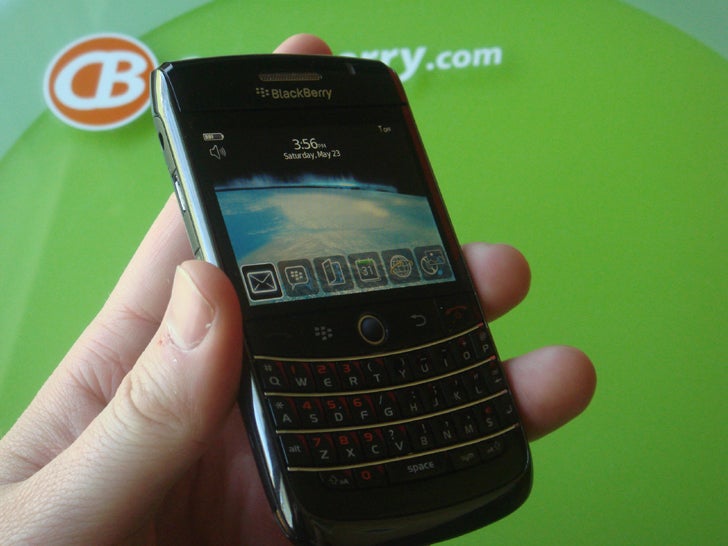 The Onyx
The
BlackBerry Onyx
, which we expect to see on
AT&T
, has been pre-reviewed by CrackBerry. The new smart phone is smaller than the Bold and features a number of cool upgrades.
The first images depicting the
BlackBerry Curve 8530
(aka Aries) have recently appeared in public as well. This one is said to be a CDMA version of the 8520 Gemini that will also be available on AT&T.
source:
CrackBerry
,
more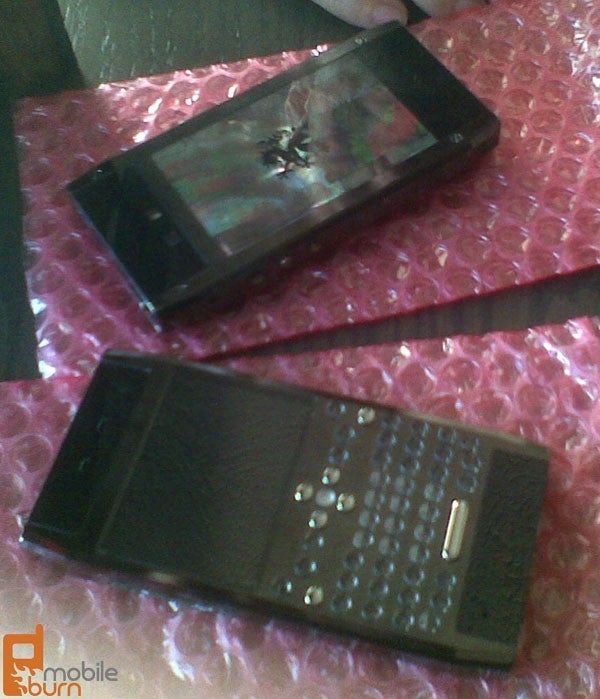 We also found a little something for the luxury buffs among all these images. Some blurry photos of the
Mobiado Grand Line
(pictured) are also in the open and it seems like the first QWERTY keyboard phone of the manufacturer. We didn't ask about the price (expect a four digit number), due to the obvious presence of an apparently hefty sapphire crystal.
source:
MobileBurn
We have lots of AT&T news today, but here is something more. The first details on the
Samsung Infinity
show it will feature 3-inch WQVGA screen, 2MP camera and an aGPS. It is expected to be an affordable touchscreen phone.
source:
EngadgetMobile
Two videos of the
LG enV Touch
have also hit the web. You can check them
here
and
here
.
Since we know most of you are really looking forward to getting the
Pre
, it will surely be of interest to know that a bunch of screenshots have been leaked, showing the web browser on webOS. Here are some of them.
source:
Palm Goon