Today is the last day to buy Google Glass
28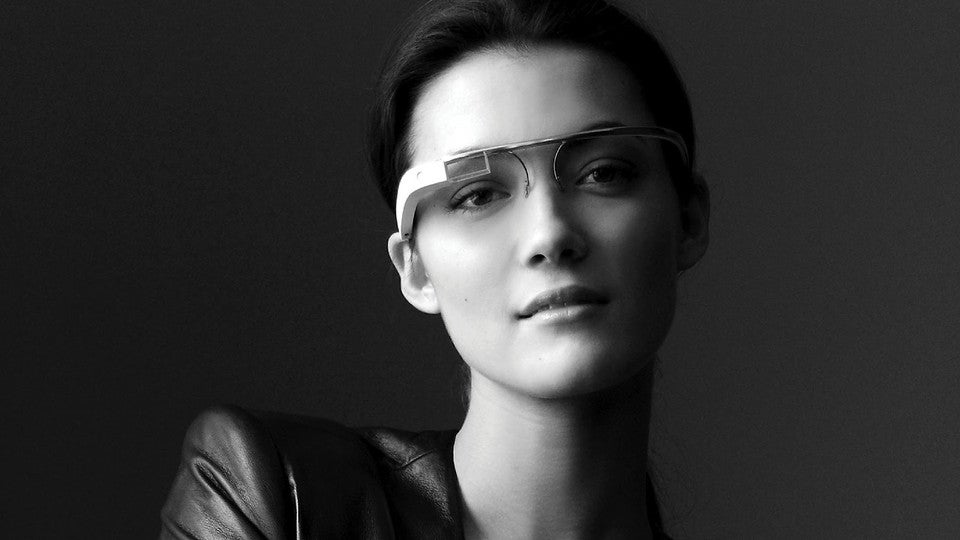 In case you were in a hurry, and were not sure if you should spend $1,500 on a shiny new set of Google Glass, today is the last day to do it. After that, you will have to look to places like eBay, Swappa, or Craigslist to find a used, but hopefully-in-good-condition set of Glasswear to tinker with.
Glass hit the stage with developers in early 2013, and has since been the center of a lot of praise as well as criticism. Both angles of assessment were a bit skewed, as the critics citing privacy concerns were offering fairly weak arguments, and those that were heaping praise on Glass were still challenged by what a day-to-day consumer would use Glass for.
Google is certain to continue grappling with both issues as it prepares the next generation of Glass. The Glass Explorer Project is ending, as it was never meant to be an ongoing consumer model, but it served as a way for developers and early adopters alike to provide valuable feedback which Google will certainly apply to Glass 2.0.
Glass will continue to work for current and prospective owners, but do not expect any software updates. Support for Glass will continue for businesses, education institutions, and enterprise-level developers working on commercial applications.
Is that worth a $1,500 investment from a consumer? We are betting the answer is, "no." Is that worth half-price or less via a secondary source, that is a definite, "maybe."
Get Glass here if you must have it
.