Turks are destroying their Apple iPhones to protest U.S. tariffs
51
In Turkey, the latest fad is to destroy your Apple iPhone on video in order to support Turkish President Recep Tayyip Erdogan. As we told you the other day,
Turkey's leader has called for a boycott of devices made by Apple
as a way of protesting tariffs and sanctions placed on the country by U.S. President Donald Trump. Various tweets and YouTube posts contain video showing Turks smashing, shooting and burning their iPhone handsets.
The move by Trump to double tariffs imposed on Turkish steel and aluminum imports into the U.S. came after Erdogan refused to release jailed American pastor Andrew Brunson, who has been locked up in Turkey for two years. Brunson is accused of helping a group that staged a failed coup in 2016 that nearly ousted Erdogan. The U.S. denies this and says that Brunson is being held for political reasons.
In a speech, Turkey's president said that citizens of the country can always turn to Samsung to replace their iPhones, or buy a domestic handset such as the Vestel Venus.
"If they have iPhone, there is Samsung on the other side. And we have our Venus and Vestel. We are going to produce enough for ourselves. We have to serve better quality goods than we are importing from them."-Recep Tayyip Erdogan, president, Turkey
In the video found at the top of this article, you can see a group of five Turkish men who have their iPhones destroyed with the use of a sledgehammer.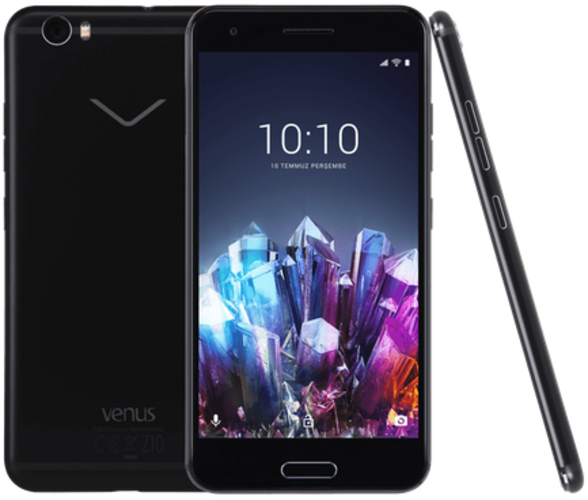 This is a Vestel Venus model, the locally produced phone that Turkey's president wants citizens to buy to replace their iPhones