Three mighty games just launched on Android and iOS, go have a blast!
12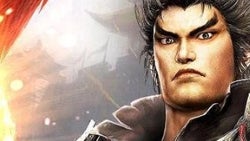 It's an eventful day for the mobile gaming brother/sisterhood, as no less than three big launches happened simultaneously!
We are talking about
Dynasty Warriors: Unleashed
– the first mobile game descending from the classic PlayStation series;
Gangstar: New Orleans
– Gameloft's latest attempt at raising the bar for open-world mobile games; and
Rome: Total War - Barbarian Invasion
, a game that's going to make all you history nuts giddy.
What these three titles have in common is that they are e-p-i-c!
Dynasty Warriors: Unleashed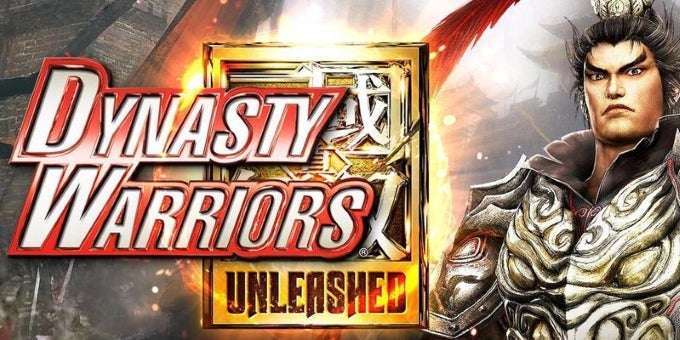 Unite the Three Kingdoms by pulling off the wickedest combos with ancient melee weapons!
Dynasty Warriors has always been about one thing, and one thing only – massive, bloody battles! Unleashed, the first mobile game in the series, has 48 characters to play with, a variety of game modes, and online multiplayer. You must unite the Three Kingdoms by slaying hordes of enemies with all sorts of ancient melee weapons – two-handed swords, polearms, daggers, spears, axes, glaives, scythes. You also get combos, power attacks, and some strategic elements like promoting generals and building armies. They rarely makes all-out frenzied action games like this one anymore!



Gangstar: New Orleans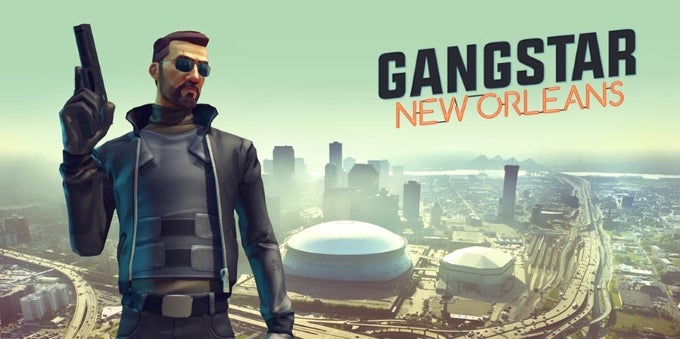 The biggest open-world game on mobile right now.
Gameloft's Gangstar games may be shameless GTA clones, but we fondly remember the original one for pushing a fully 3D open world in the dark ages of dual-core processors and everyone's fascination with Angry Birds. That stuff looked seriously impressive back then, and now that Gameloft has the supercharged smartphones of today to work with, it's made a big, beautiful game!
Gangstar: New Orleans is out of soft launch and available everywhere. The vast map and technical accomplishments aside, it features story missions in all of NOLA's districts, turf wars, and hundreds of cars and guns to toy with. Gameplay is still a little basic, but smartphones aren't quite PS4-killers yet, and designing a game like this for mobile is quite the challenge! Of course, Gameloft is still Gameloft, so expect the free-to-play title to be monetized to the brim.
ROME: Total War - Barbarian Invasion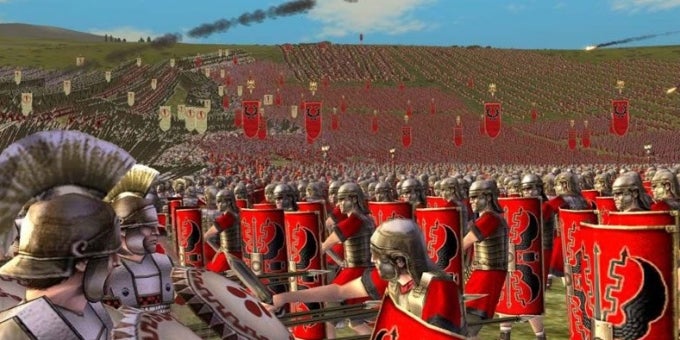 "Chaaaaargeeeee...
This one costs money and is iPad-only, but it's still epic! It's a battle strategy game where you can be a Barbarian commander or Roman General and conduct massive historical battles with hundreds of units and tons of ancient on-screen carnage. A PC strategy classic, the game originally appeared in 2005, but it's been high-res'd for the iPad and updated with touch controls, so this is the definitive way to experience it. Moreover, it's an excellent alibi! If your girlfriend keeps nagging, kindly inform her you are busy defending the glory of the Roman empire.
Also consider these two games, which are a bit less bloody, a bit less epic, but fresh and fun nevertheless!
MLB Tap Sports Baseball 2017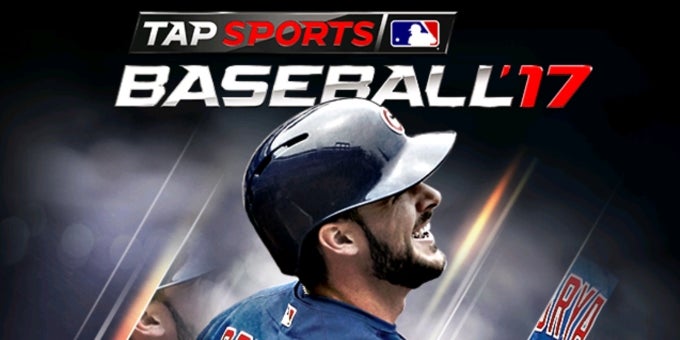 Do home runs without running a single actual mile!
Major League baseball is all this game is about. You can play with the official teams and players, build and leverage your MLB roster, unlock legends of the sport, and play with friends in clubs and tournaments. Despite its competent execution, the game can be played casually with one-touch controls. It also features detailed graphics that add to the realism.
KAMI 2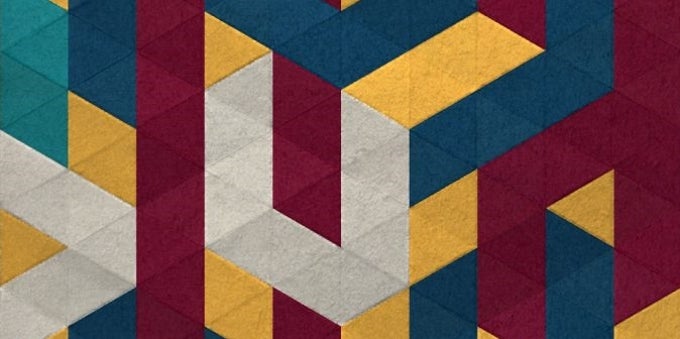 They say the sequel is always better!
KAMI isn't a game that needs a sequel, but this isn't stopping it from having one. KAMI 2 is more colorful, more puzzling, more calming, and more addictive than its popular predecessor. It features over 100 hand-crafted puzzles where you must flood each one with a single color in as few moves as possible. Yup, that's the kind of game that makes you smart playing it!
ALSO READ