7 awesome hardcore games for Android and iOS
4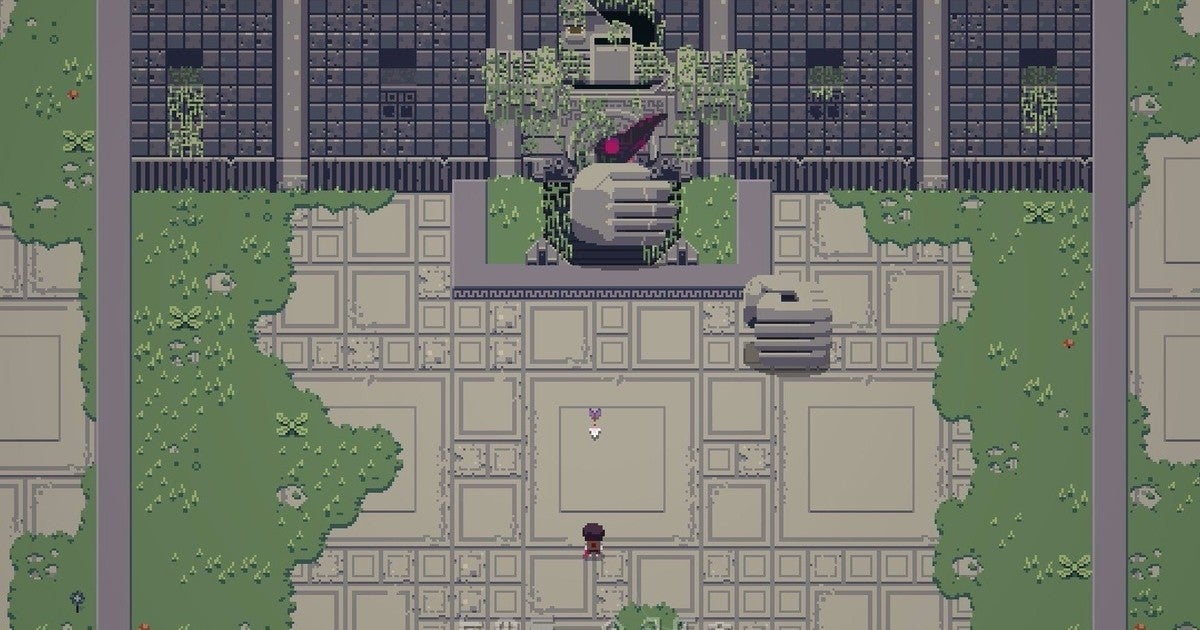 Let's face it, most of the popular mobile games of today are designed with a single purpose – to get you addicted. Titles like Candy Crush, Angry Birds and Clash of Clans use various different methods to keep you playing and spending money while you're at it.
Limited lives, near-infinite amounts of levels and pay-to-win mechanics are undoubtedly great hooks that game developers use for the monetization of their products, but their inclusion almost always displaces the sense of gratification that derives from beating a level or achieving a high score with skill and reflexes.
You might call me nostalgic, but people who grew up with Contra, Mike Tyson's Punch-Out!! and Mega Man understand the basic concept – the games are challenging, you die a lot, sometimes there's uncontrollable rage, but when you eventually become good enough and complete the game, the sense of accomplishment is great. Far greater than doing a microtransaction to get a power-up that helps you get past level 430 in an endgame-less title.
Fortunately, there is still a good amount of developers that make solid products for less casual gamers. The titles we have for you today won't hold your hand as you play them. Some of them are challenging and rewarding, others are just ridiculously hard for the sake of it. If you're looking for a truly difficult mobile game, chances are you'll find something below to satisfy your needs.
FCC OKs Cingular\'s purchase of AT&T Wireless