This is the poorest, most evil app to ever come out of Google
39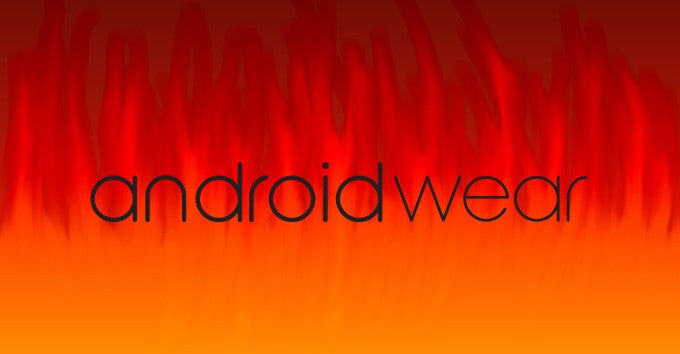 You've heard of smartwatches, right? They're those watch-like gadgets that strap to your wrist and usually cost anywhere between $250 and $350. There are three main platforms for them, too, including Apple's new wearable OS, Pebble's own OS, and of course — Google's Android Wear, which is still the most popular. As it turns out, one of them can be a total nightmare to deal with, at least in one particular regard: Pairing your new smartwatch!
It's Google's. Android Wear is one piece of satanic work, well-suited to torture unsuspecting geeks who just want to get their smartwatch to finally, praised be the Titans, pair with their smartphone. Things aren't quite so simple with Android Wear, however. In fact, we have absolutely no qualms about calling the Android Wear platform and its homonymous app sidekick the poorest, most annoying piece of software to ever come out of Google's labs. This is all the more troubling, seeing as how smartwatches aren't doing very well anyway, and need
all
the help they can get. And if the train of thought below is hard to follow, it's only because we ourselves have absolutely no clue what on earth possesses Android Wear to act the way it does.
So what's wrong with with it? As touched on, pairing can be an absolute, utter nightmare because the platform obviously was only intended for one single wearable, even though it can supposedly support many. If you're about to buy an Android Wear smartwatch, don't fret — first timers are usually fine. But if you're thinking of pairing up a new smartwatch whilst keeping your smartphone, or unpairing your smartwatch to temporarily connect to another smartphone, or even if you have two wearables and like switching between them, be prepared for one hellish ride.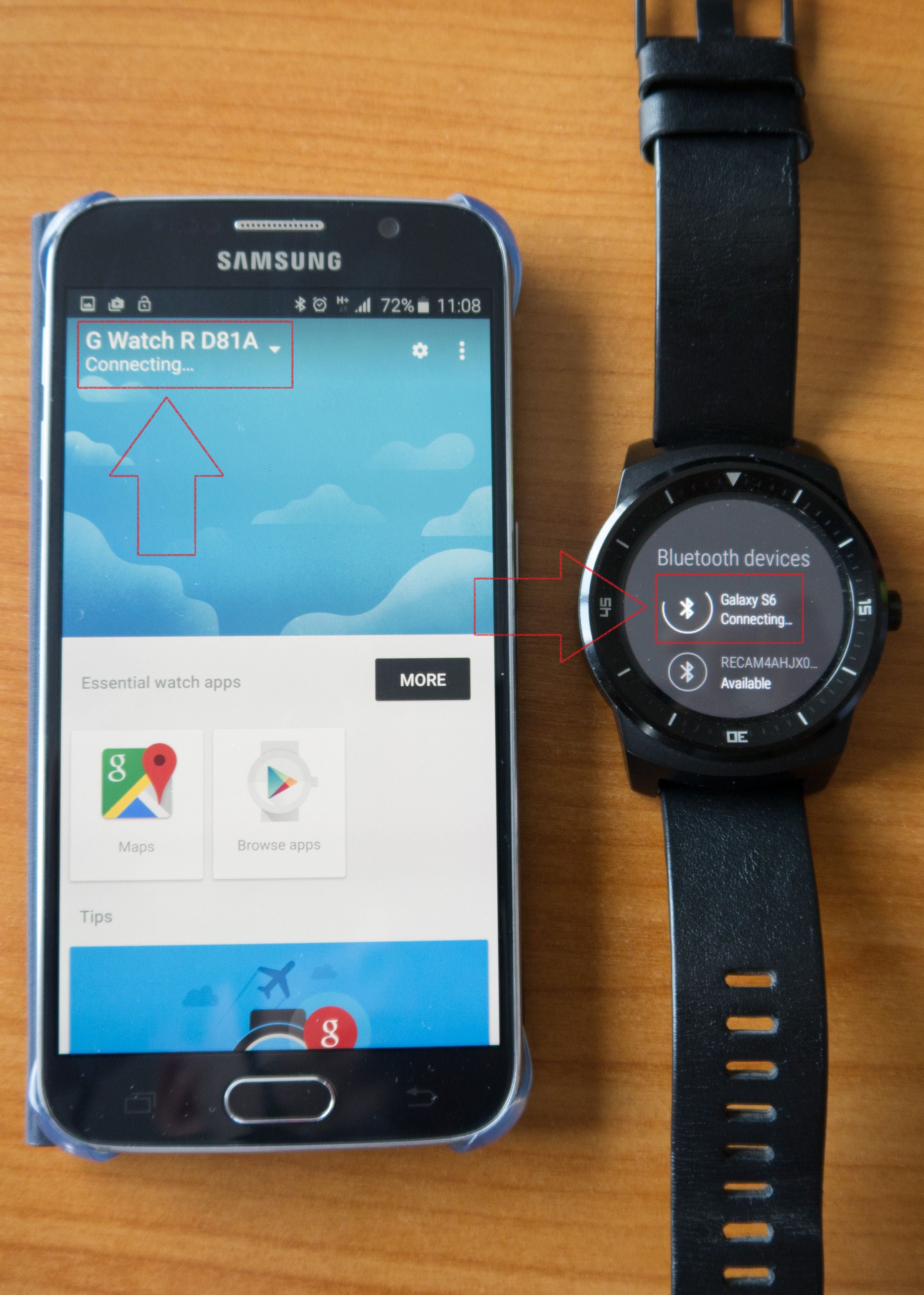 Hopeful as it looks, you'll never get past the 'Connecting' stage.
First and foremost, Android Wear on the watch itself doesn't like letting go. That is, even after you unpair it from your smartphone through the settings menu, and even after getting a success message, the unpair option will (most of the time) remain behind like a ghost, always making you wonder if the process actually worked. In most cases, it hasn't, or some other inexplicable problem has occurred, the result of which is that you simply cannot pair a new smartwatch through the Android Wear app — the smartphone and smartwatch both are
completely
blind to each other when scanning for Bluetooth devices. You can't even pair your smartwatch with another phone. And no, re-installing the Android Wear app on your device doesn't help. In fact, once it has made a connection, Android Wear will refuse to work with any other wearable, and your smartwatch will refuse to pair up with any other smartphone (yes, we've tested this
extensively
). What is it that Google suggests? Factory reset your smartwatch.
So you do just that and spend the next 5 to 10 minutes waiting for this to be over. Of course, what the Google help page doesn't tell you is that there's what seems to be a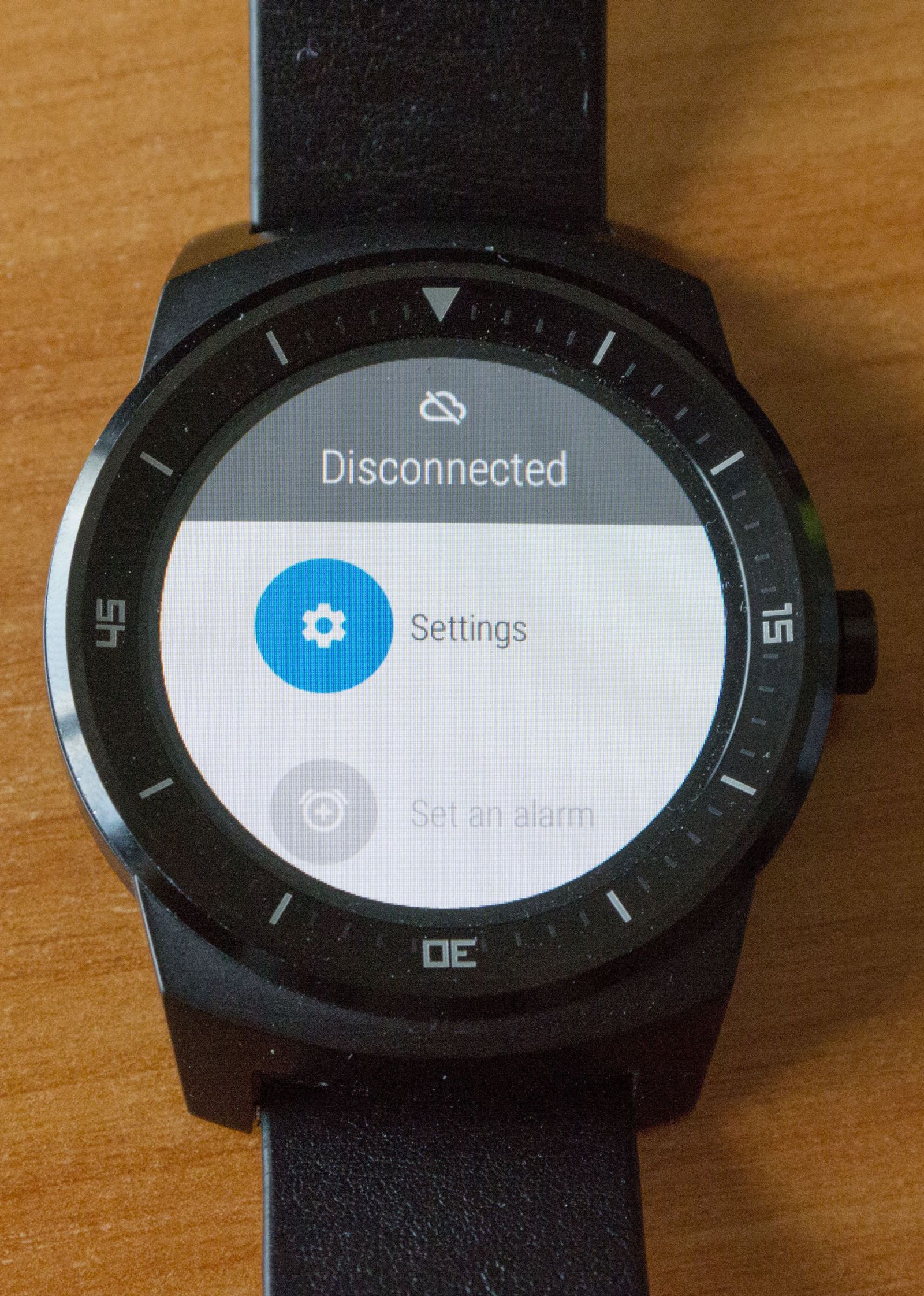 Half an hour and one factory reset later, still no luck
50/50 chance that you'll have to reset the device another time. Why? Because even after the two devices (your smartphone and smartwatch) finally detect each other over Bluetooth, there's a good chance that you'll get stuck in a 'sync' loop, or the pairing confirmation dialog won't appear, or they'll be infinitely stuck on 'connecting'.
Since sync loops are the most deceptive, they're worth further clarification. They occur when the smartphone tries to transfer all relevant data to the smartwatch during initial contact, but the phone, for some reason, runs into trouble. Last week, we waited about 45 minutes before giving up and going for another reset (then it worked). Just today, whilst prepping the Watch Urbane for our video review (it connects to a Galaxy S6, which had previously paired with the Urbane, but tried to switch (unsuccessfully) to our resident Watch R), we ran through the same scenario. After resetting it, we managed to pair it with the S6 and "only" had to wait 20 minutes for the syncing process to finish. What can possibly require so much time? Certainly not the 10 to 15 third-party watchfaces or the handful of apps we've installed. Even through Bluetooth, this is way too long.
We get it, smartwatches are a new category, but after two years, the latest Android Wear version shouldn't be marred by such glaring issues. It's not alright when a new update or the thought of pairing up our resident smartwatches with a new device fills us with dread — we don't need it to be 100% plug-and-play, but Google should
absolutely
look into this if it's at all serious about the category.