This is the most popular emoji
9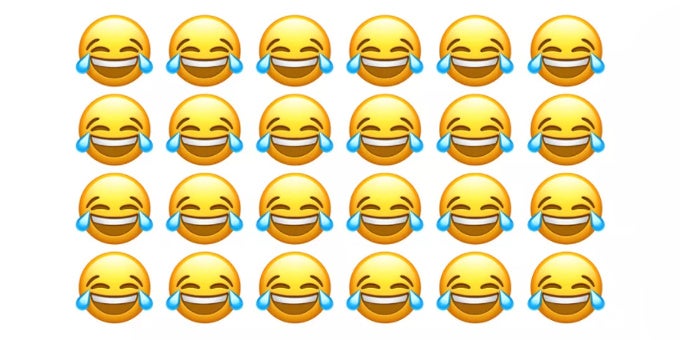 Face with tears of joy, the most popular emoji
As shocking as it is, it's not a pile of poo: the most popular emoji is "Face with tears of joy".
The face torn before the ecstasy of laughter and the tragedy of tears turns out to be pretty good for expressing just about anything.
One important disclaimer: this is the most popular emoji amongst English-speaking users of iOS and Mac in the United States, and according to Apple's official data.
So... how did Apple come to disclose this? It turns out this valuable information is served in the company's privacy booklet focusing on why it is important for Apple to collect anonymized data and user analytics (to help suggest the most suitable emoji, of course!).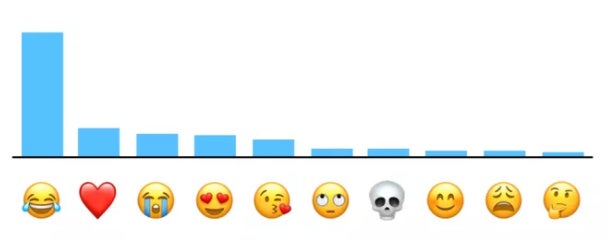 A scientific emoji ranking by popularity
And here is how it ranked compared to all others. So, the only thing we're left wondering is... where is the poop emoji in this list?!