This is how Samsung adapted TouchWiz for Android Marshmallow (more screenshots leak)
56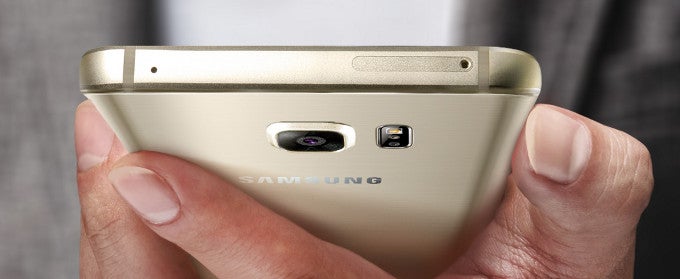 Samsung is cooking up a new version of its TouchWiz custom skin that runs on top of Android on all Galaxy smartphones like the Galaxy S6, Note 5 and the rest.
After taking a hit a couple of years ago for overwhelming users with features that often seemed gimmicky, Samsung has taken note recently and the company has given a fresh coat of paint to TouchWiz, making it leaner and cleaner. With Android 6.0 Marshmallow coming to Samsung devices in the near future, a change in TouchWiz is also due, and it will be a continuation on that trend of cleaner and leaner looking skin.
Cleaner and leaner
Gone are the teal backgrounds that carried reminiscence to the Tizen operating system. You can see how the notification dropdown, for instance, now features a welcoming light shade of gray rather than the bleak-looking teal of before, and Samsung has also added a splash of color in a few places, while removing a bit of the clutter and going one step further using more of the pillow-shaped icons we've seen in the Note 5.
And here are seven additional leaked screenshots showing how the new version of TouchWiz will look after the update, according to images obtained by XDA Developers.
Which one do you like better?
Recommended Stories