This iOS 10 Wish List concept is full of ideas we'd love to see at Apple's WWDC16 keynote
11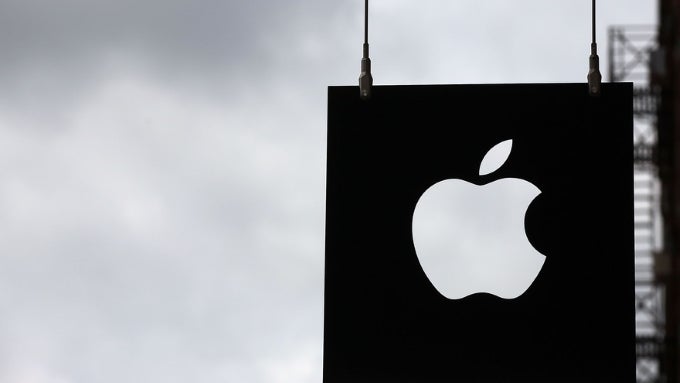 Designer Ralph Theodory has a knack for coming up with impressive "wish list" concept renders of current iOS versions. Last year, he did a banger of a job illustrating some iOS 9 feature proposals, and now – just hours away from Apple's WWDC 16 keynote – the man is back with a vengeance! The features in Ralph's iOS 10 Wish List concept are proposed by the Apple community, while the designer is responible for the true-to-life graphics that looks as if they are lifted from Apple's website.
Among the brighter ideas included here are multiple user accounts with separate TouchID fingerprints, a customizable Control Center, minimized apps and floating windows on the iPad, 3D Touch Speed Dial, uninstalling stock Apple apps (come on, like that will ever happen...), Dark UI for power-saving on future AMOLED screen iPhones, and redesigned Spotlight Search API with custom quick search actions.
Check out Ralph's iOS10 Wish List concept inside the slideshow and video below.
ALSO READ