These painfully-awkward Tinder conversations (and monologues) will make you cringe
7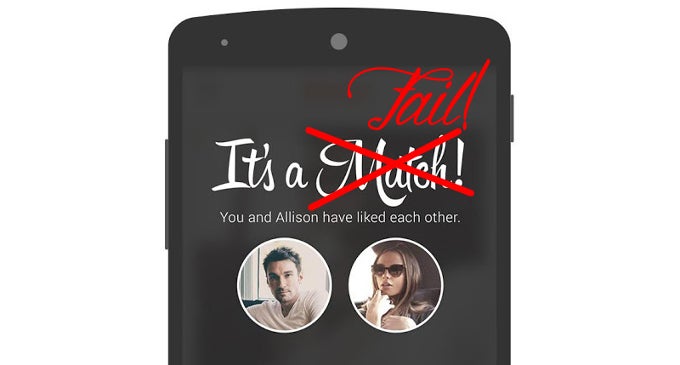 So, you are single and searching high and low for the person that will make your life complete and agree to be enlisted as being "in relationship" with you on Facebook? Well, if all of these prerequisites have been met, chances are that you have already tried Tinder, one of the more popular dating apps.
Known for its "swipe-left-for-nope/swipe-right-for-like" interface mechanics, Tinder allows you to... well, see people that are located close to you and provided that both of you swipe right (read "like"), only then you are allowed to chat.
So far, so good, but what happens when one of the participants in the conversation has little to no prowess in the texting-dating game? Usually, hilarity ensues and Tinder becomes nothing short of a virtual kindergarten. Before you argue that both of these have nothing in common, check out out the gallery right below and think again.
via:
Buzzfeed
,
Tinderlines
,
Diply