These are the best ultrathin and light iPhone 8/Plus cases you can get
4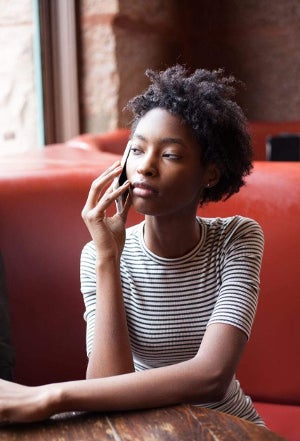 Condom case jokes aside, there are ultrathin iPhone wrappers out there that take the "barely there" term to the next level. Apple's gear is blessed with a greater abundance of third-party accessory makers, as it's much simpler to make stuff for just one or two phones a year than for the variety of shapes, sizes and popularities that Android handsets churn out by the day.
Thus, there are in fact several ultrathin cases to choose from for the
iPhone 8
and
8 Plus
already, despite that their
preorder period
just started today. The new Apple phones come clad in gorgeous reinforced glass this year, instead of the metal housing Apple offered for the last few editions, and you might want to leave the body shine, instead of stuffing it into a bulky wrapper.
Moreover, the thinner the case, the more likely it is that the
wireless charging pads
that now serve iPhones as well will be able to get through to the internal coils, so here are the three thinnest cases you can get for the iPhone 8 and 8 Plus at the moment.
Free of any branding, and just 0.35mm thin, Peel is the ultimate minimalism when it comes to cases, as it wraps seamlessly around your iPhone. A subtle lip protects the protruding camera lens, and that's that. It's all you need to know about Peel's creations, which are perhaps your best bet when it comes to searching for the thinnest, lightest iPhone wrapper that still provides some adequate protection.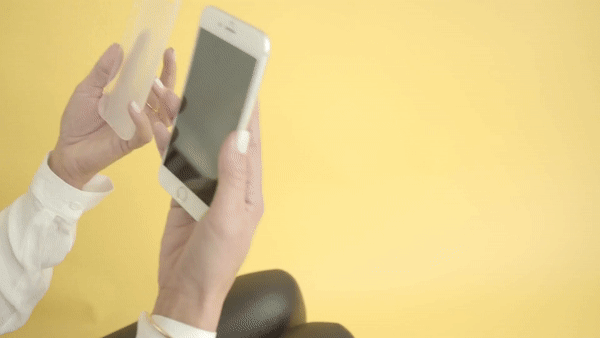 Another 0.35mm case, the Veil by Caudabe is an easy favorite, especially considering its pricing. It's not a clear case, though the Frosty version is pretty close, but is available in several colors that perfectly match the iPhone 7 hues, both new and old.
With a name that involves scarf, you can bet that this Totallee creation is pretty slim and airy. This one comes with both clear see-through versions, and a variety of colors, burgundy included, for a bit of extra pizzazz.
We were pretty impressed by the Spigen Air Skin edition for the iPhone 7, and the iPhone 8 model wrapper is no different, as
the same cases fit on bot
h. Some case makers claim "thin and light" cases, but Spigen's AirSkin line really walks the walk. Made by hardened polypropylene - you know, the stuff that plastic shopping bags are made of, it should literally fit like a glove around the iPhone 8, and we loved the thin, stylish and unassuming protection it offers without obstructing the phone's curves or looks.