These Sony Xperia devices will be updated directly to Android 6.0 Marshmallow (skipping Android 5.1)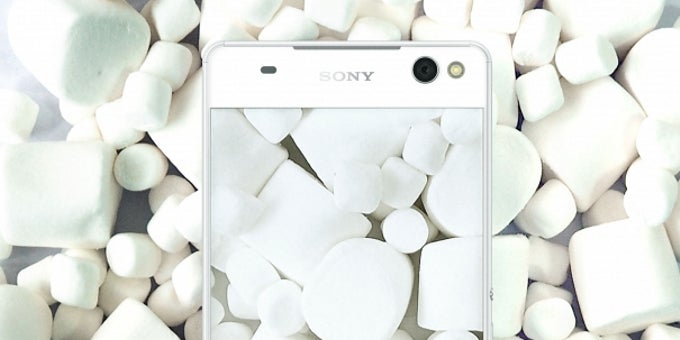 Earlier this month, when
Sony revealed a list of Xperia devices
that would be updated to Android 6.0 Marshmallow, it didn't provide details on exactly when this should happen. However, we now know that those devices on the list that are still running Android 5.0 Lollipop will make the jump to Android 6.0 Marshmallow, skipping the
5.1
Lollipop update (which has been made available for models like the Xperia Z2, Z3, and Z3 Compact).
According to Sony Mobile's official support pages, these are the Xperias that will be updated from Android 5.0 to 6.0 Marshmallow: Xperia M4 Aqua, Xperia C4, Xperia C5 Ultra, Xperia M5, Xperia Z3+, and Xperia Z4 Tablet. The dual SIM versions (where applicable) will also be updated.
As already stated, there's no word on exactly when owners of these devices should expect to get their updates. Hopefully, it will happen starting the next few months. We'll obviously keep an eye on how Sony is managing Android 6.0 Marshmallow updates, and let you know when new details are available.
source:
Sony
via
Xperia Blog