The situation is not yet desperate, as Samsung and Apple resume patent talks, officials say
22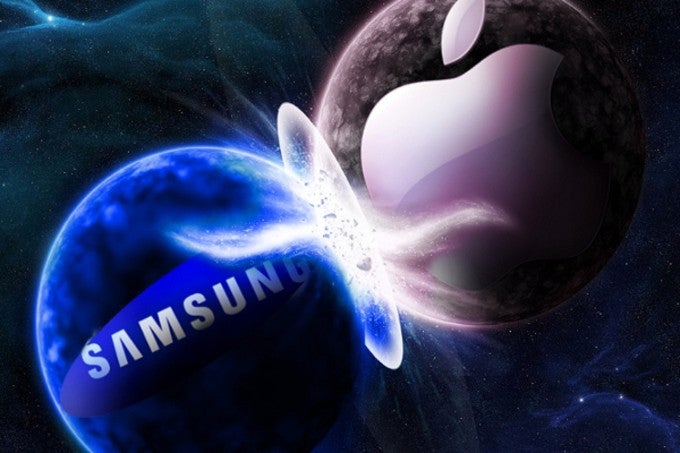 Electronics giant Samsung and its archrival, Apple, have reportedly resumed patent talks, in an effort to put an end to what can be best described as a legal war, one that has been raging across the world for almost two years now. According to a Fair Trade Commission official, however, the dominant duo is in the process of working through their differences in order to reach a more amicable solution:
"
As far as I know, the companies recently resumed working-level discussions toward the signing of a potential deal. They are in the process of narrowing differences over royalty payments
," said the FTC rep. "
This is all about money and pride. This is not a political issue
," he added. "
That's why U.S. President Barack Obama vetoed a ruling by the U.S. International Trade Commission that had decided to place a complete ban on certain Apple products in the U.S. If Obama lets the USITC's decision take effect, then concerns will be raised that the U.S. government cares too much about Samsung-owned patents
."
This comes after 17-hour marathon talks between the two failed last year, as Samsung refused to settle for what is reported to be a $30 overhead in licensing fees, demanded by Cupertino, for every smartphone the South Korean company produces. Regardless, Sammy's mobile division head, Shin Jong-kyun, is said to be considering another round of talks in early 2014. We're told that Samsung is working hard to reach a settlement that will see Apple agree to cross-license some of its design and standards-essential IP portfolio.
The two companies have been in a stage of legal war since April 2011, with no clear 'winner' so far, though Apple did manage a
sweet win
,
twice
. The number of unsettled cases has actually been brought down by as much as 25% of the original number, though it's still far from over. In fact, a second major clash is expected in March, with high-profile devices, such as the Galaxy S3 and the iPhone 5, about to take some rival beating.
source:
The Korea Times
via
SamMobile