The shortcomings of Android 5.0 Lollipop - here are 6 backward steps that Google took with its newest OS
86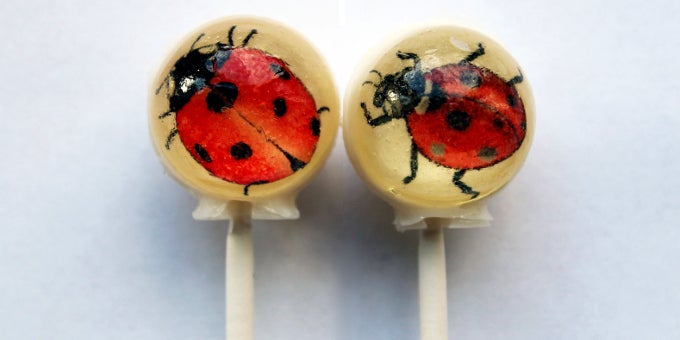 Although the majority of Android users have not had the chance to give Android 5.0 Lollipop a try yet (and some will never have), the platform has been out for a while, giving us more than enough time to experience it to the fullest and form an opinion about it. Normally, at first sight it's nothing short of an utterly-amazing version of the most wide-spread mobile OS.
But after you spend some time with it, it quickly becomes as clear as day that Lollipop is certainly marred by a number of small issues and gripes that can quickly embitter your lives.
What's more, most of these did not exist in pre-Lollipop builds, namely KitKat, which means that Google has taken a lot of steps forward, but also quite a few backwards with its newest Android release.
We don't want to be nitpicking here and there, but it's quite surprising that Google has decided to release Lollipop the way it is, making it less customizable and flexible than it's predecessors, while forcing users to get used to the new state of things in the meantime.
Of course, these won't turn off the Android devotees, which are patiently waiting to get Lollipop, but still, we feel like Google could have done way better with its Lollipop child.