The original Apple Watch gets a faster processor and its price reduced
10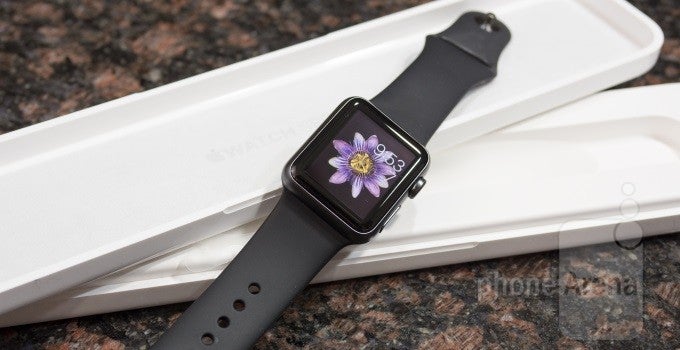 While Apple made it clear that the Apple Watch Series 2 is a considerable upgrade with its thousand nits-bright display, faster dual-core processor, and GPS connectivity, it definitely hasn't left the original model behind.
In addition to slashing its base model price down to $269, Apple has revamped the Series 1 Apple Watch with the same dual-core processor found inside the second-generation device. This is a nice way of bringing the best-selling smartwatch up to speed and not making it seem too outdated next to the improved model.
Of course, the original Apple Watch misses out on the rest of the Series 2's features, such as the GPS connectivity, brighter screen, and ceramic body. But with the newly reduced pricing and upped speed, it certainly remains a compelling smartwatch choice for iOS users.
Both the upgraded Series 1 watch and the new Series 2 Apple Watch will be up for pre-orders on September 9, while the official launch is scheduled for September 13. The Apple Watch Series 2 starts from $369.
ALSO READ